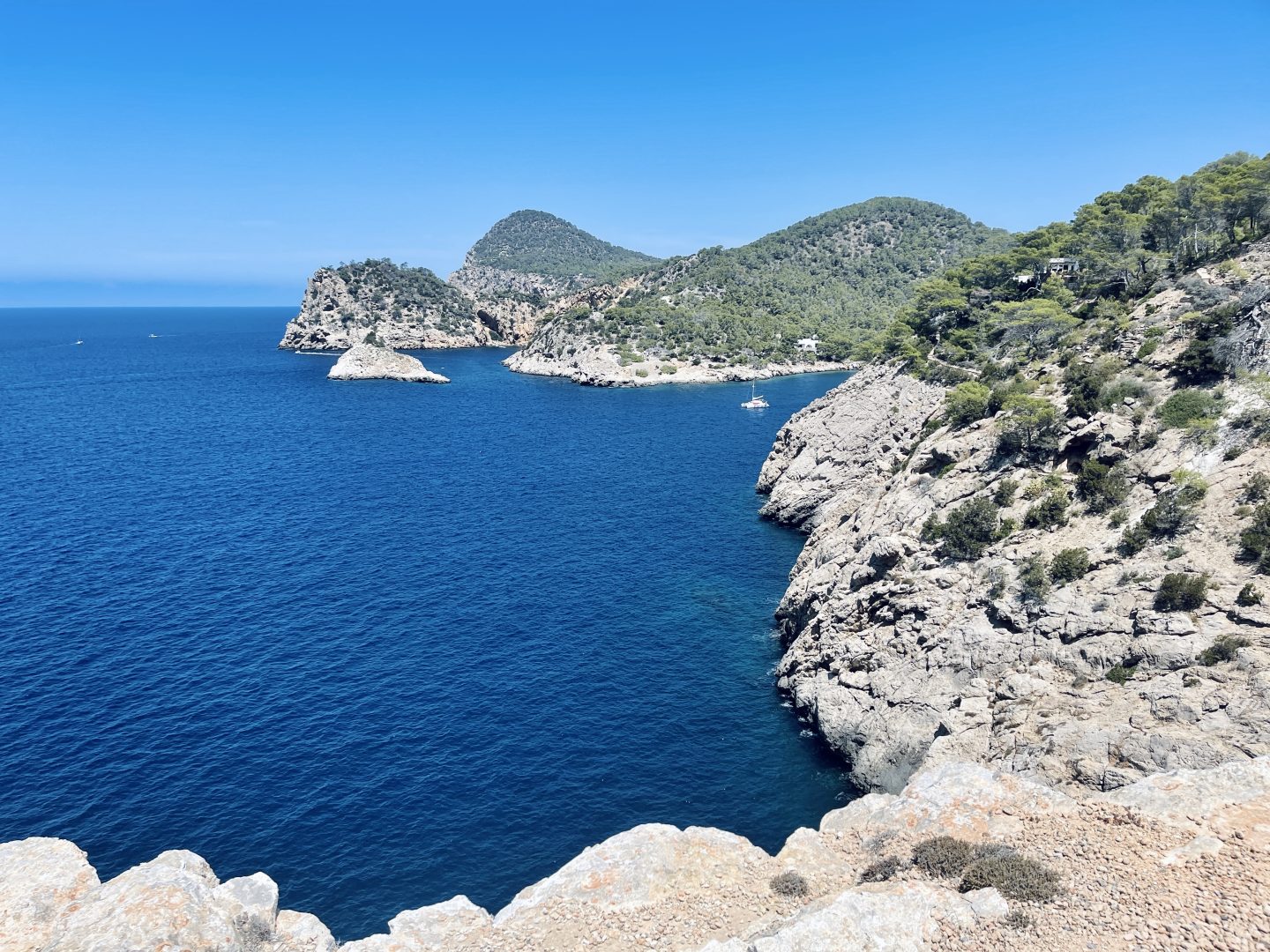 Last month we spent a rather 'busy' but awesome week in Ibiza since the Covid restrictions were lifted. It felt really good to see the the Airport busy again and people queuing to get to bars and restaurants. We felt a sense of relief. Although large scale events, clubs and parties still remain closed until further notice.

Our week was spent working on a variety of exciting campaigns, some for our staffing division in Ibiza and also for our lovely clients. We worked with London based events company S2 Events, who managed a series of private events in Ibiza. We assisted with a Production Crew Support for a Private Villa party and a VIP evening event held at one of our favourite sunset spots – Experimental Beach Club. If you haven't visited – you should definitely add it to your list!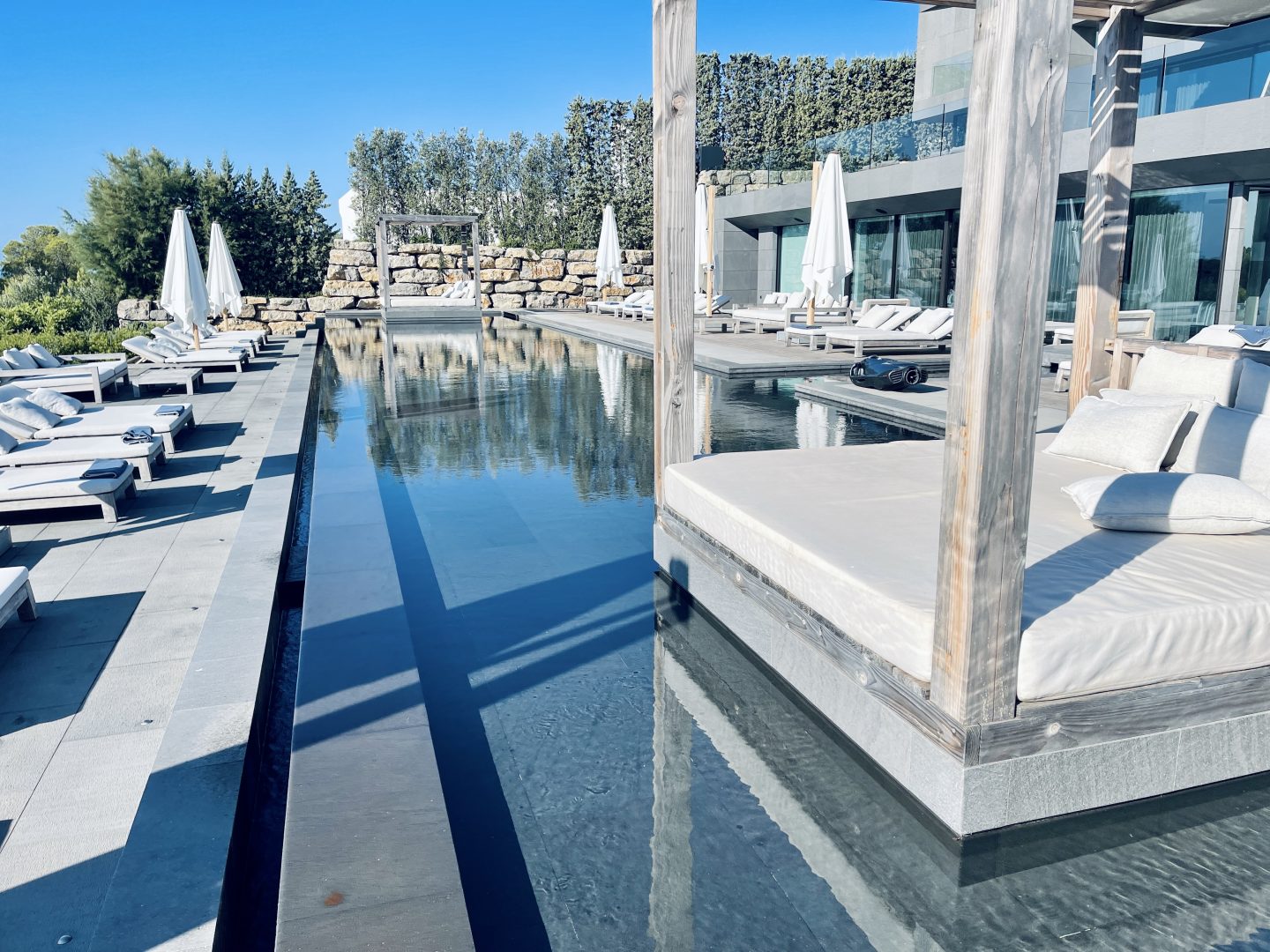 Our second stop was a photoshoot and videoshoot for our own brand UNCU London. Proudly born in the 2020 lockdown – a new collection shoot for Mulberry silk scrunchies, hair accessories and luxe Silk face masks was overdue and what better place to have as a backdrop than Ibiza!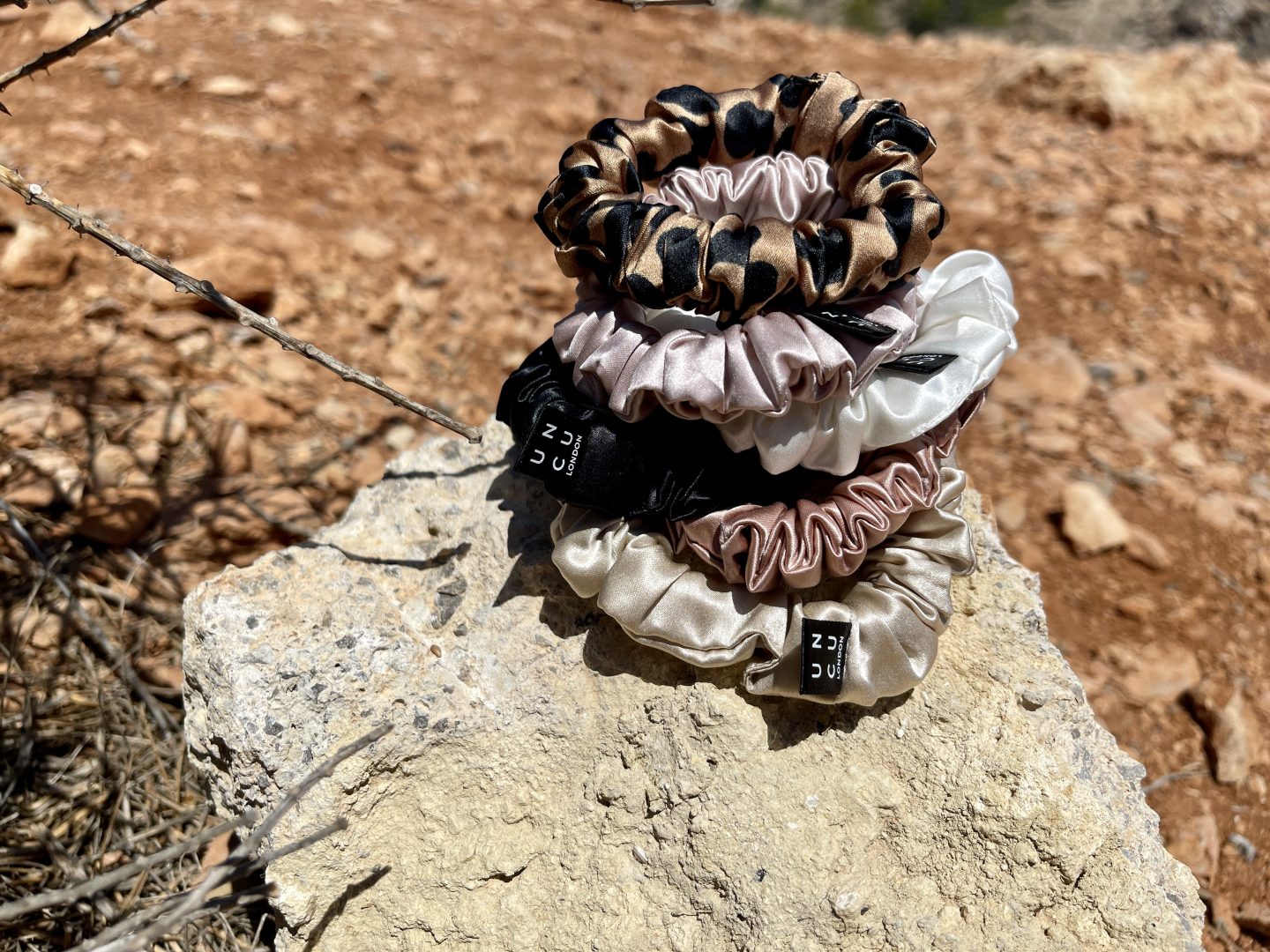 @unculondon
Yes, Ibiza 2021 is very different from a pre-pandemic 2018 but the island has bounced back. Ibiza strongly relies on international tourism, in particular British Tourism. Despite the awful few years we've all had, positive energy and happy vibes are shining through.
What we love most about Ibiza is that everyone can have a different holiday, there really is choice for all ages, backgrounds, food and music. Although Ibiza is no longer the 'crazy party island', due to several curfew restrictions still in place. Day time parties are still very much happening where you can enjoy yourself until 1am.
If you are anything like us, we have enjoyed the quieter times, chilled beach clubs and the wonderful worldwide cuisine Ibiza has to offer. It is worth going through the long airport queues, endless forms and expensive tests. What awaits on the other side is the most spectacular views, nature and gorgeous restaurants we love so much and the reason we keep coming back for more.
Here are some of our favourite spots and suggestions in Ibiza 2021.
One of our favourite beach clubs and sunset spots on the island. Located at Cap d'es Falco, within in the protected Las Salinas nature reserve. If your Ibiza plans are chilled then this elegant, beach bar and restaurant is for you.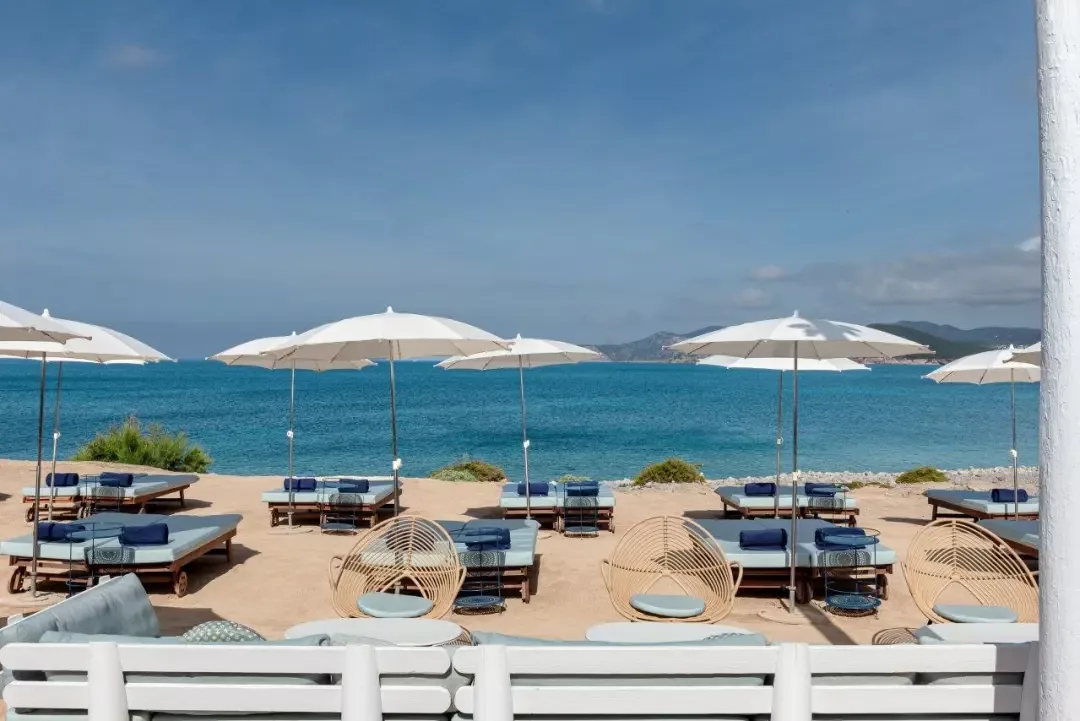 Located in a prime spot in the middle of Ibiza Town's Marina Botafoch, this iconic off-the-beaten-track bar & restaurant boasts spectacular views over Dalt Vila. Their show dining and nightclub will give you a night that you will never forget. Lio Ibiza offers delightful Chef bites, astounding artists and interactive live shows. Lio is open for dinner from May until October.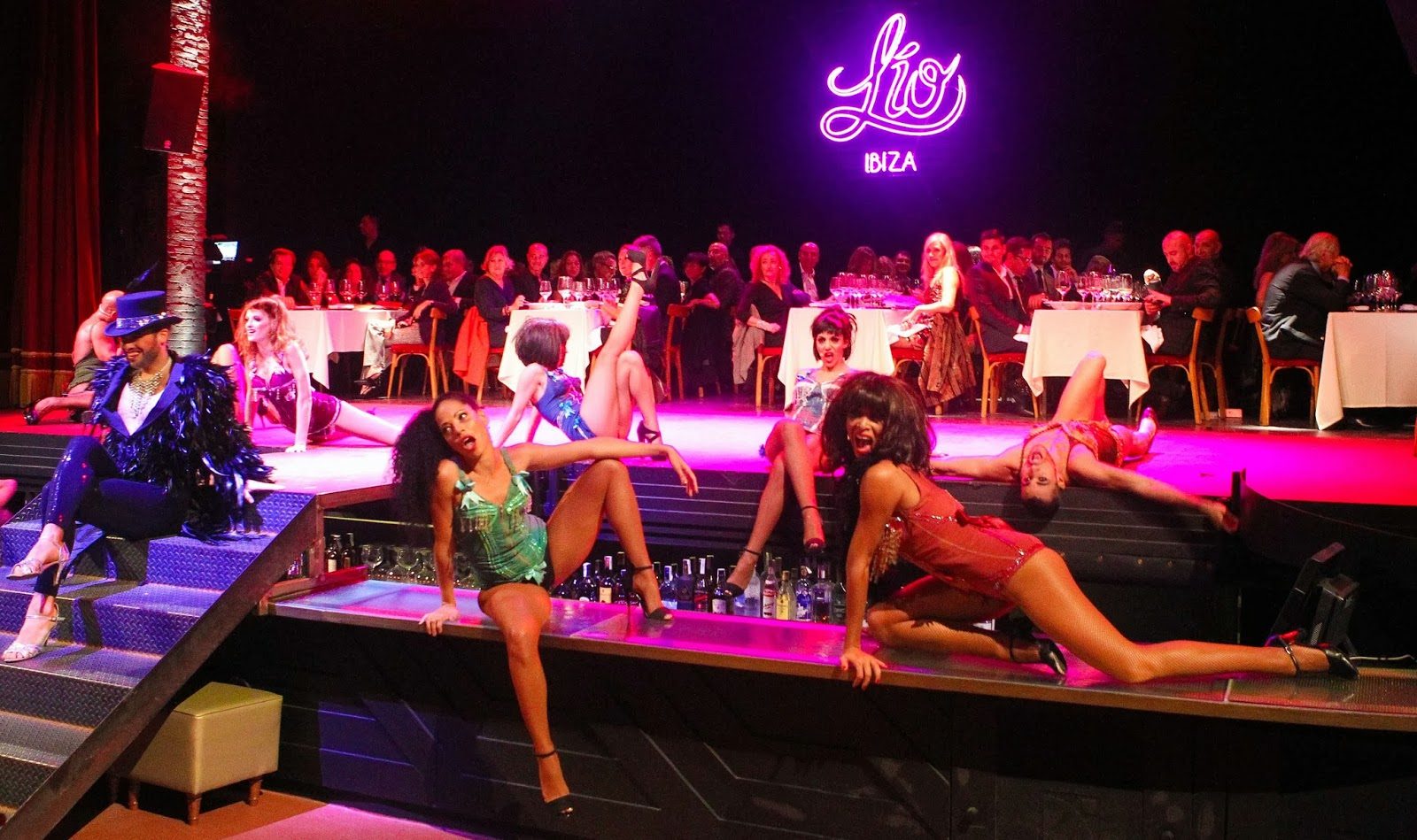 Jul's is a modern Greek restaurant and garden lounge, located in the south of Ibiza by Sa Caleta Beach. This authentic place has plenty of flavours to send you on a journey from Spain to Greece and back again. Definitely a must visit!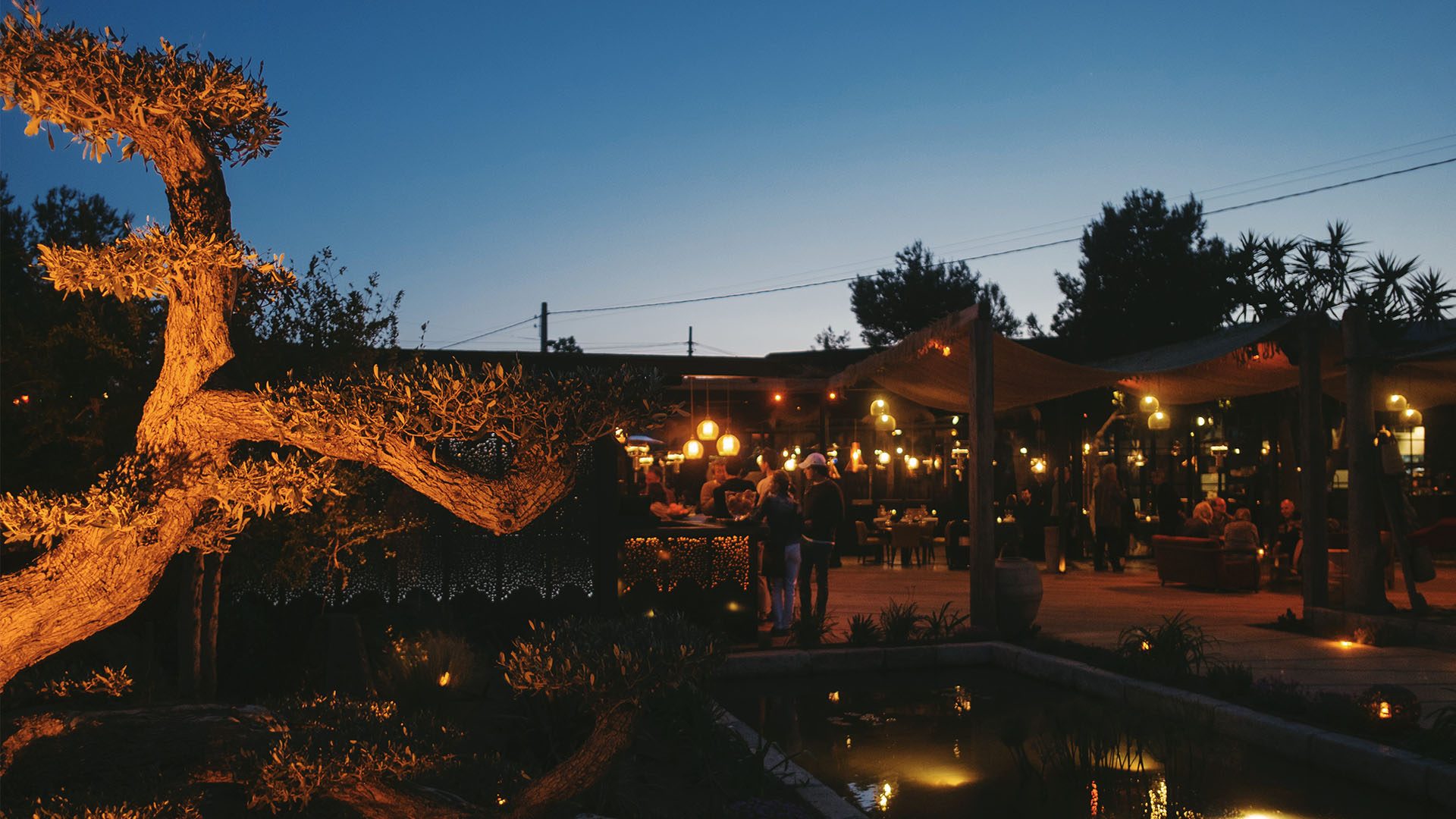 To find out more about our services or just fancy a chat, drop us a message at info@elpromotions.co.uk or complete the form here