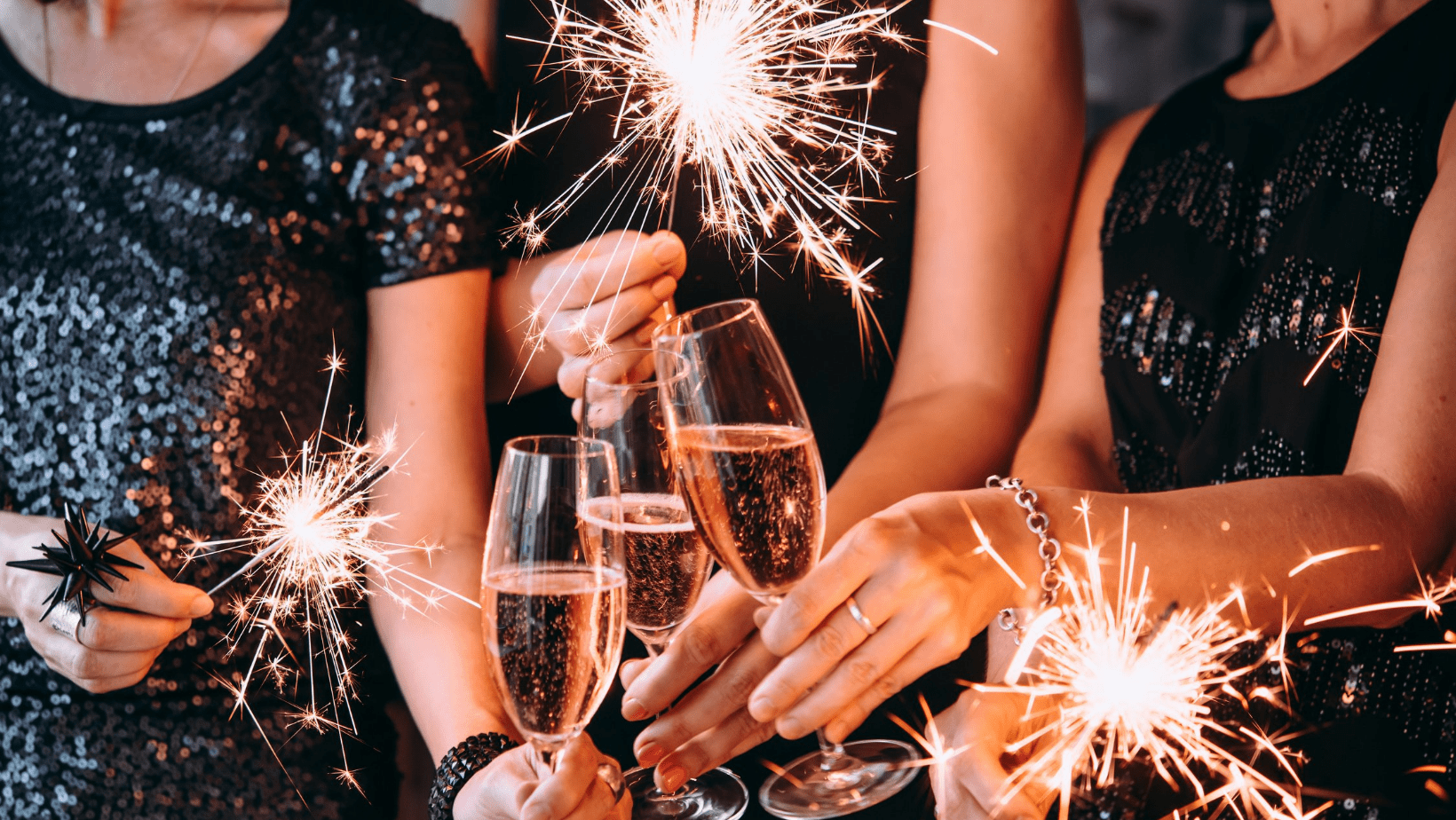 Planning the Perfect Christmas Party: What Options are Available?
The Christmas party should be an event that is exciting to organise, as well as being enjoyable. Unfortunately, there can be times when time is in short supply, meaning that the festive celebrations do not always get the attention they deserve. So how do we tackle this? See below our top tips on putting on a Christmas party that your fellow colleagues won't forget anytime soon. 
Offer Something Different Regarding Entertainment
Although there is nothing wrong with hiring the services of a DJ for a Christmas celebration, the same playlist year after year can mean celebrations turn into monotony. There are many acts available that do not have to involve repetition or boredom? 
Why not spice things up and hire a magician and amaze the audience with some amazing trickery? If you are searching for live music that offers something different, then why not consider a fun-filled tribute band that hosts party hits from the past? With some research, the possibilities are endless. 
Choose the Right Type of Venue
Those with a creative mind can work wonders with all types of venues, but there is no denying that sourcing the right venue can be time-consuming. However, not spending enough time could mean you're left with a venue that offers little in the way of practicality and facilities. 
Those searching for an innovative space that offers a warm and welcoming ambiance will love The Living Room at The Little Blue Door in London. The restaurant offers a dedicated space that offers a home away from home and is perfect for those searching for an original way to celebrate the festive season. 
If you are searching for a fun-filled night of festivities, then look no further than the Chelsea Lodge. As well as offering music, magicians and much more, there is also the option of making use of the vibrant space for your office party celebrations. 
Style and sophistication are in abundance at Albert's, a Christmas party venue located inside of Beaufort House. There is a wide selection of dishes available, and the professional aesthetics are perfect for those wanting to mix business with pleasure during the festive season. 
Add the Personal Touch
There can be many different reasons for organising a Christmas party. As well as allowing people to let their hair down, the celebrations can also act as a thank you to others for their support. 
Those wanting to reinforce their gratitude can add a personal touch with the use of Christmas event staff, including the much needed hospitality staff. Regardless of whether you are looking to hire hostesses to welcome guests, or complement the service with waitresses and mixologists, you can be confident of a memorable night that everyone will enjoy. 
Let a Professional Take Care of the Stressful Details
Do you find that you are constantly having to discuss prices and availability regarding entertainment? 
Maybe you can't find a caterer that can provide food for those with dietary requirements? Regardless of the problems you come across when organising a Christmas party, it can be time consuming and expensive. 
Some may assume that enlisting the services of a professional can be more expensive than going it alone, but this isn't the case. Elpromotions has provided event management services for over a decade including, but not limited to, Christmas event staff, entertainment, DJs, bar staff, waitresses, mixologists, and venue hire. 
What's more, the experience Elpromotions has in the industry ensures that you are never paying more than you need to for your Christmas party requirements. 
If you want your next Christmas party to be memorable without going over budget, then why not contact Elpromotions to discuss your requirements in more detail.