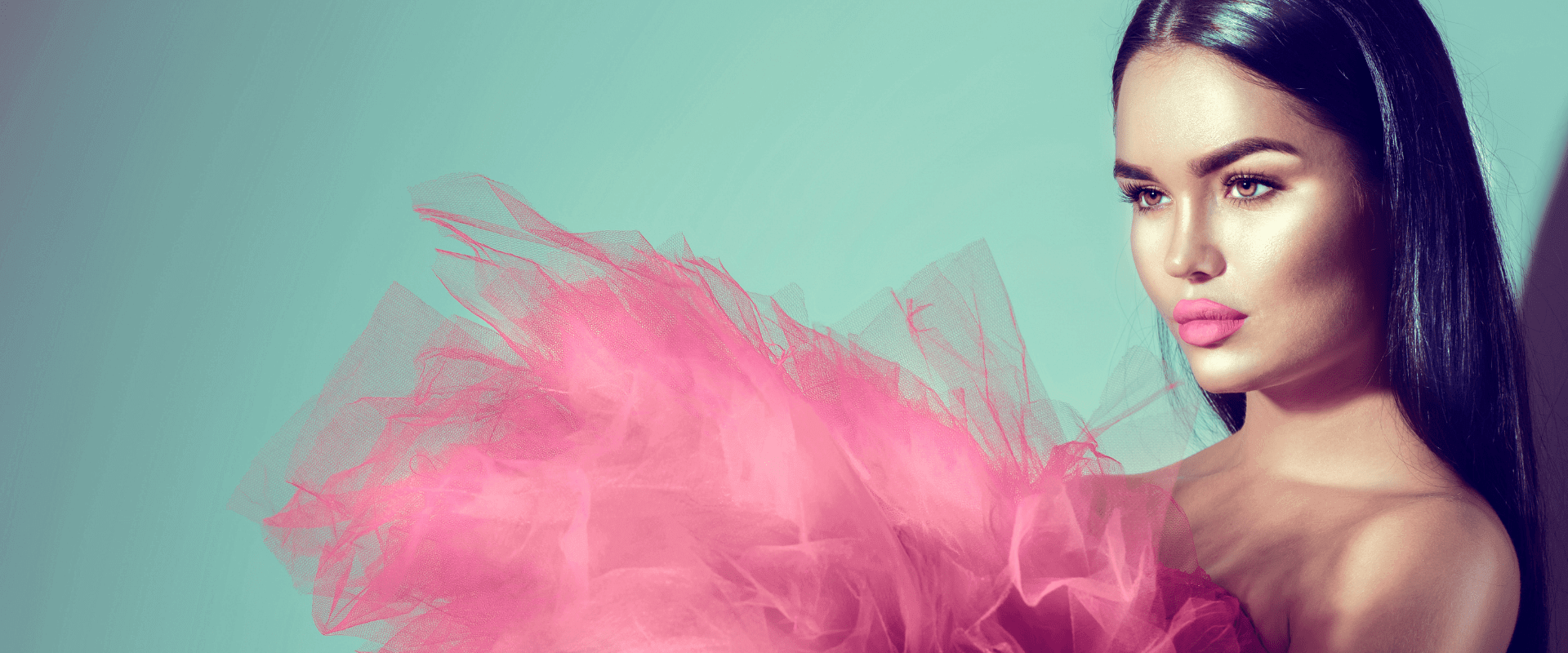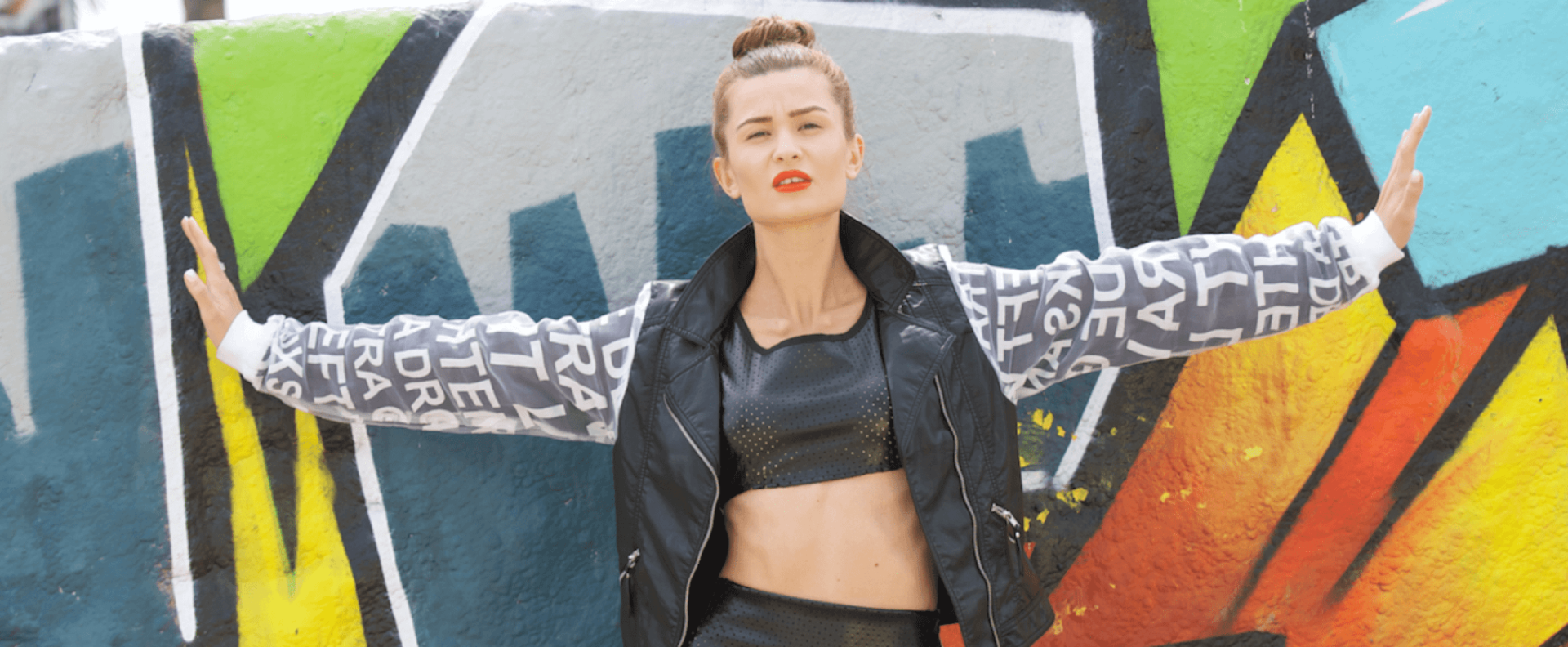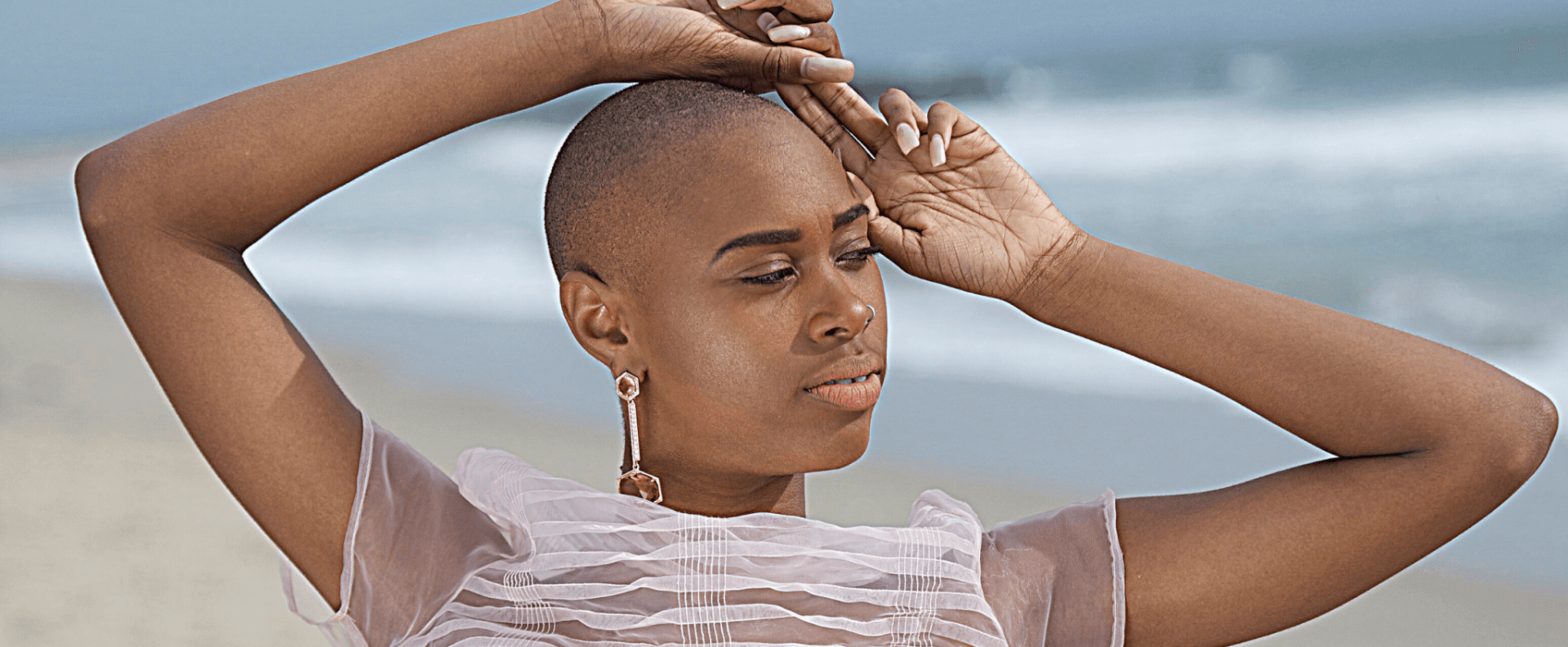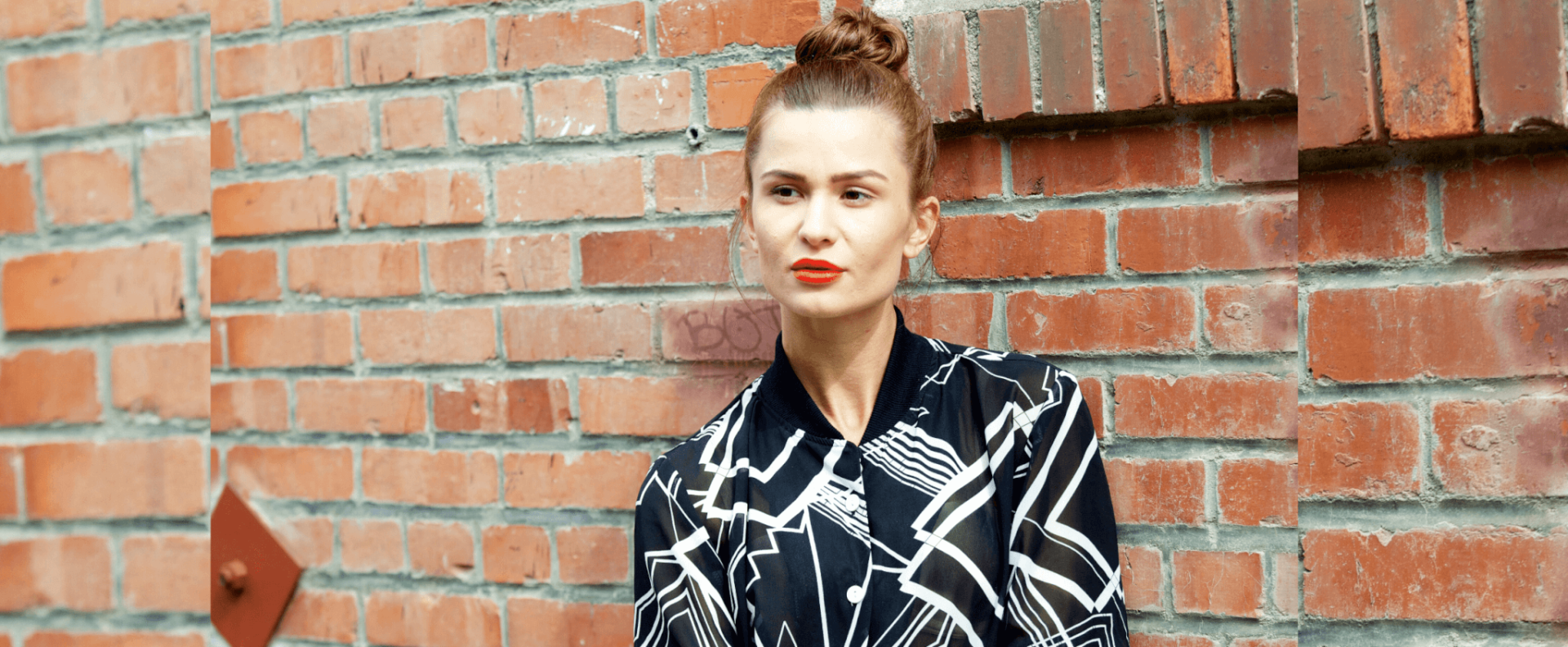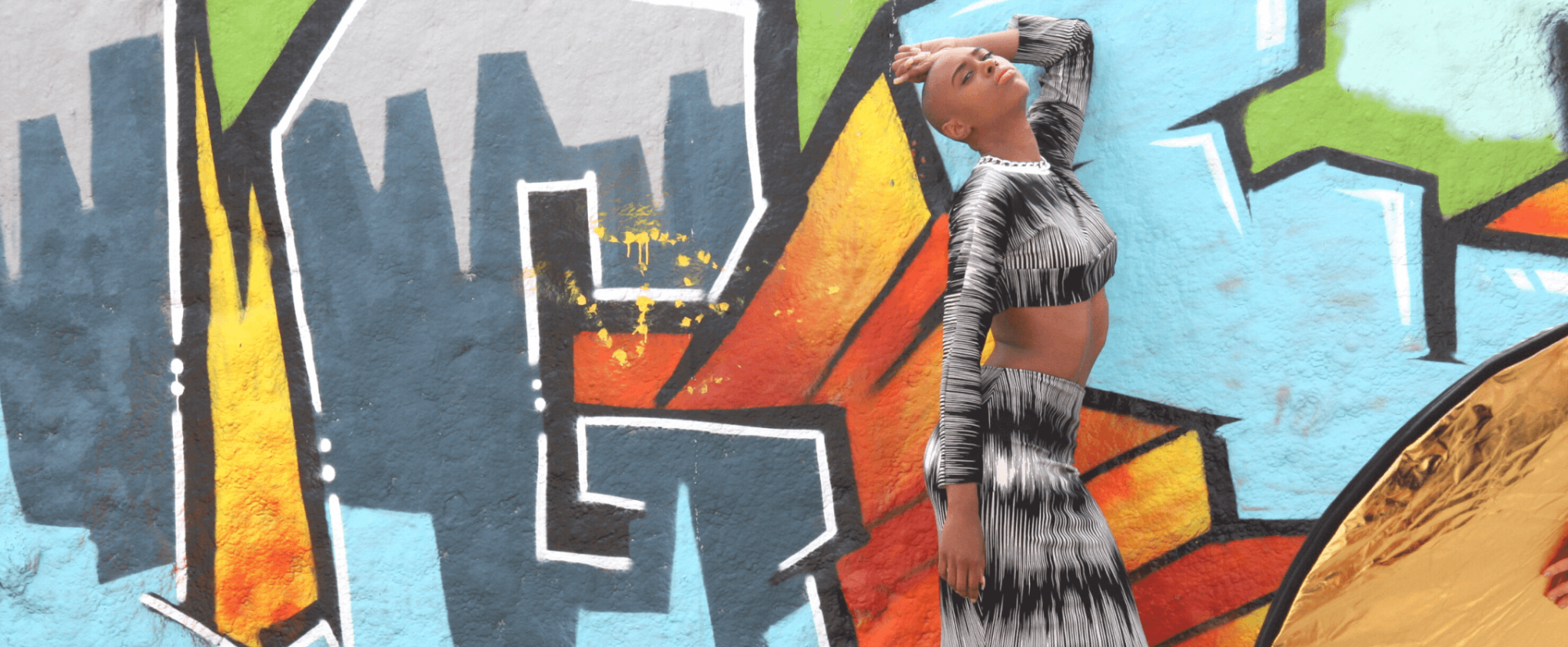 ElpromotionsModellingAgency
Elpromotions Commercial Model Agency is one of the top commercial modeling agencies in London. Based in Shoreditch, we pride ourselves on offering a bespoke and tailored service to all of our clients. Our professional models and actors are the best in the field and ready to work for you.
We specialise in Catwalk, Lifestyle, Fashion and Image Models. Our dedicated team has been working within the Fashion and Commercial industry for more than a decade. Our model division represents beautiful men and women from late-teens to early-40's.
We provide a diverse range of models including Commercial, Fashion, Lifestyle and Fitness. We cover all areas of the industry across the UK, Ireland, Europe and USA, for instance. Our expertise includes Catwalk, Editorial, TV Commercials, Catalogue, Billboard and Website Promotion. In addition, our models also work for Film & TV projects and in Music Videos as Extras.
Our casting team works closely with you to source models and actors in order to meet specific campaign requirements. We believe that our skills and expertise lie in finding the right model for the right job. Elpromotions commercial and fashion models are booked for a wide range of creative events in the UK and abroad. These include: fashion shows, photoshoots, product launches, advertising campaigns, TV commercials and VIP events.
We enjoy what we do because we love seeing our clients smile!
Our Commercial Model Agency Services:
Catwalk Models
Editorial and Magazine Models
Photographic Models
Commercial Models
Promotional Models
Fitness Models
Lifestyle Models
As one of top commercial modelling agencies in London, our models have worked with many great brands over the years. As a result, we've been lucky enough to work with many amazing clients and achieve great results.
Some of our favourite campaigns include: Website promotion for Gordon Ramsay Restaurants, Horizn Studios Pop-up and Kayak Photoshoot. Our Ibiza lifestyle models were booked for Britain's biggest Health & Beauty Retailer Superdrug. In addition, our models work at photo and video shoots for fashion brands in London, Ibiza and Los Angeles.
To find out more about our campaigns, take a look at our work or request more information and a quote here. You can also email us at info@elpromotions.co.uk or call us on +44 (0) 333 011 5463