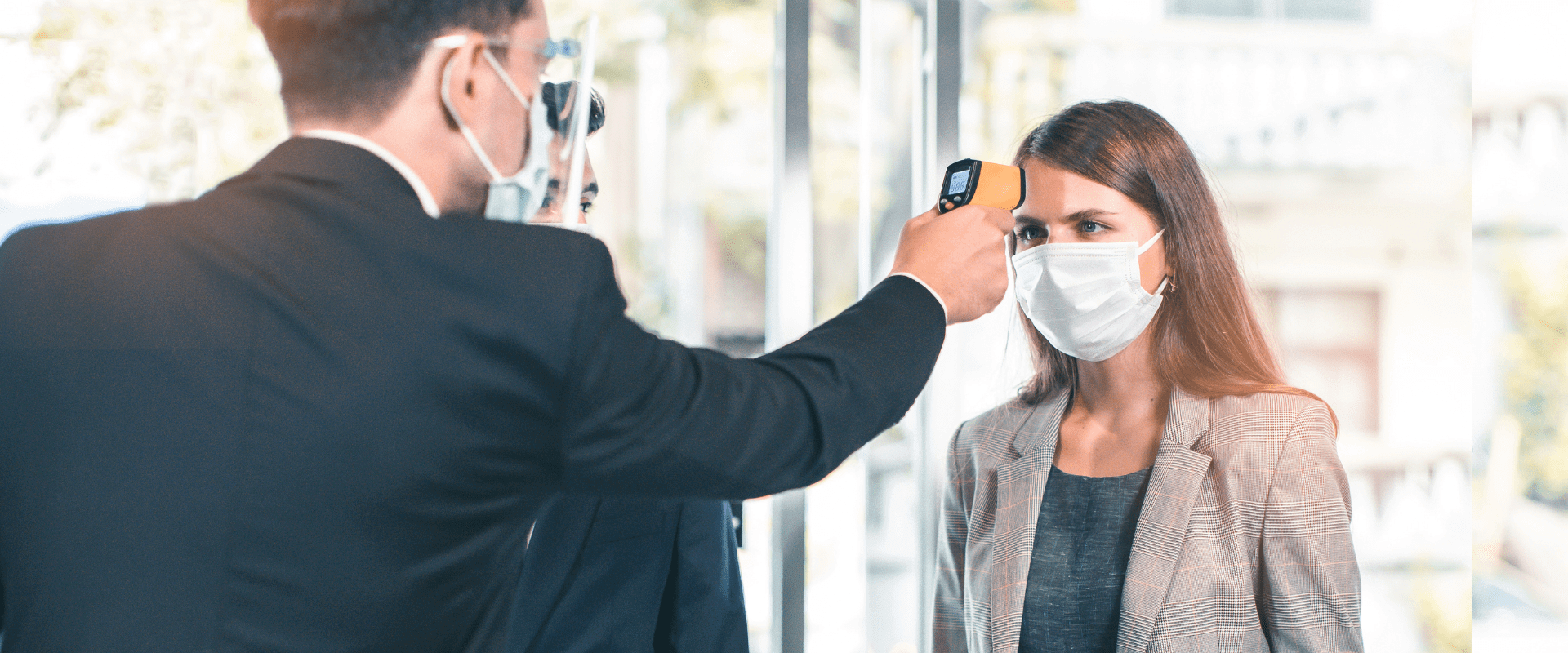 Slide One
SOCIAL DISTANCING EVENT STAFF
Event Staff and Brand Ambassadors For Social Distancing Campaigns, Events and Exhibitions
elpromotions agency in london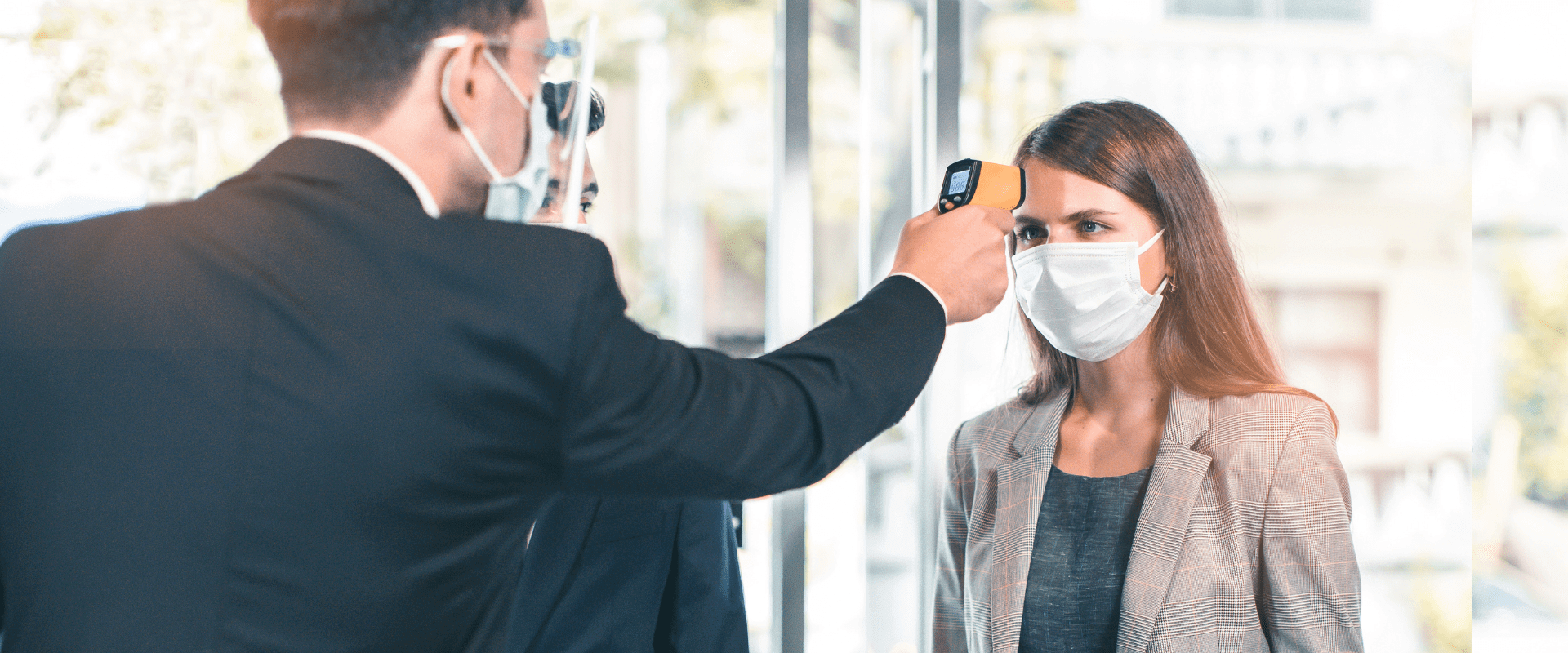 We are a boutique model, events and corporate staffing agency and as a response to the ongoing pandemic are now proud to offer bookings for social distancing staff and brand ambassadors who can help to support small and medium businesses during these difficult times.
We understand that events have changed, but, most crucially, that companies still require staffing support and experienced sales and hospitality professionals at each of their events. The delivery of your event may be different, but the targets and outcomes are still very much the same, and so it follows that, while event staff need to be trained in how to use PPE and how to manage large number of guests, they also need to be able to engage with your customers, promote key marketing messages and increase brand awareness – all while social distancing.
Most of all, we understand that you need trained and experienced professionals who can provide help and support in the areas where you need it most. And that is exactly what we do – and have been doing for the last decade.
Why Social Distancing Staff?
In light of the new rules and our upgraded service offerings, our social distancing ambassadors and event staff are now committed to:
Encouraging the public's adherence to Covid-19 regulations in a non-confrontational, engaging and agreeable manner.
Advising and engaging with the measures deployed, monitoring the facilities in a specific event setting.
Engaging with customers regarding key brand messages and offers.
Providing post event feedback regarding measures in place.
Creating positions for additional security checks across the event
How Do We Help?
Our Social Distancing Brand Ambassadors and Hostesses welcome guests and help with pedestrian traffic control, all while encouraging effective use of PPE, maintaining social distancing, and – of course – making sure that everyone sings a strong round of 'Happy Birthday' every time they wash their hands!
Whatever you need support with, whether it's monitoring a promotional stand or checking guests in quickly and effectively, our team have seen and done it all – and no ask is too much.
All of this, on top of the existing level of service we promise to all clients which can be found on our Services page.
To book one of our lovely social distancing staff for your next event or function, contact us here or simply complete a free quote form and we will get back to you shortly.