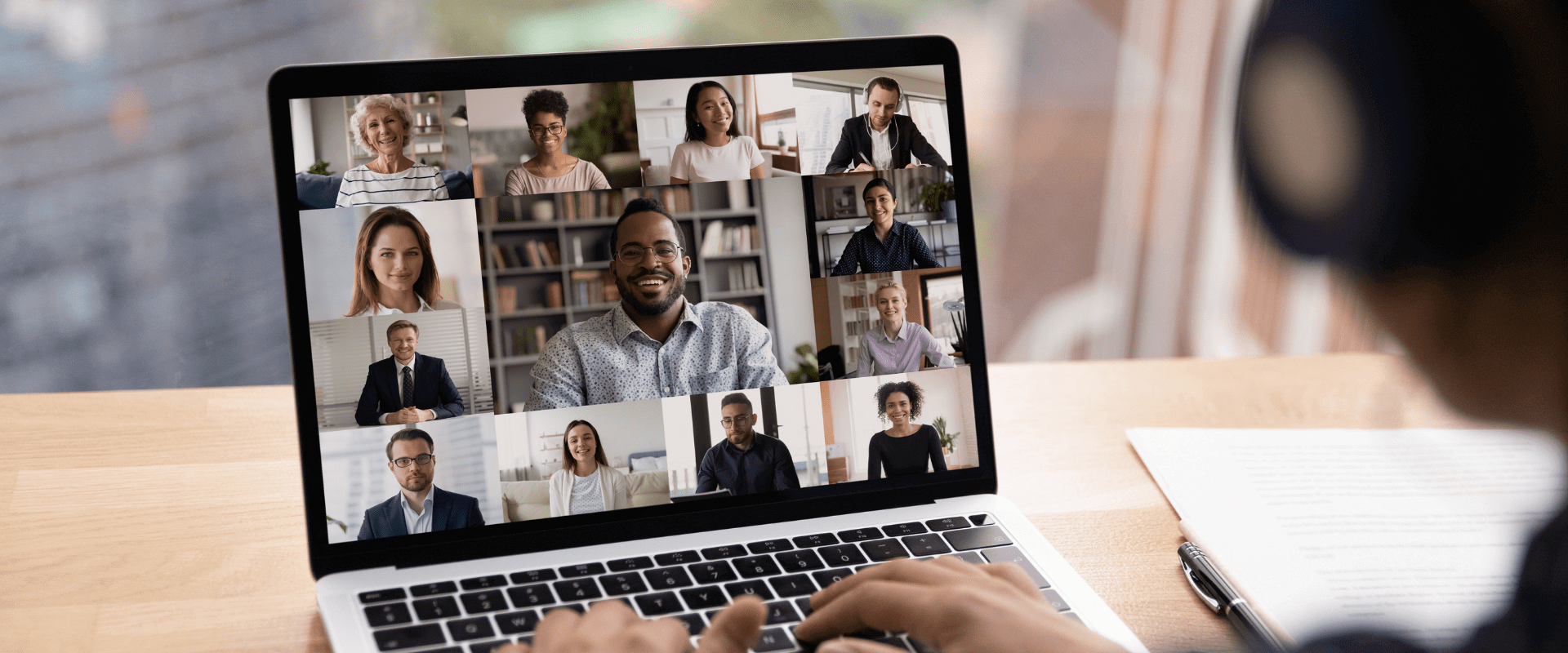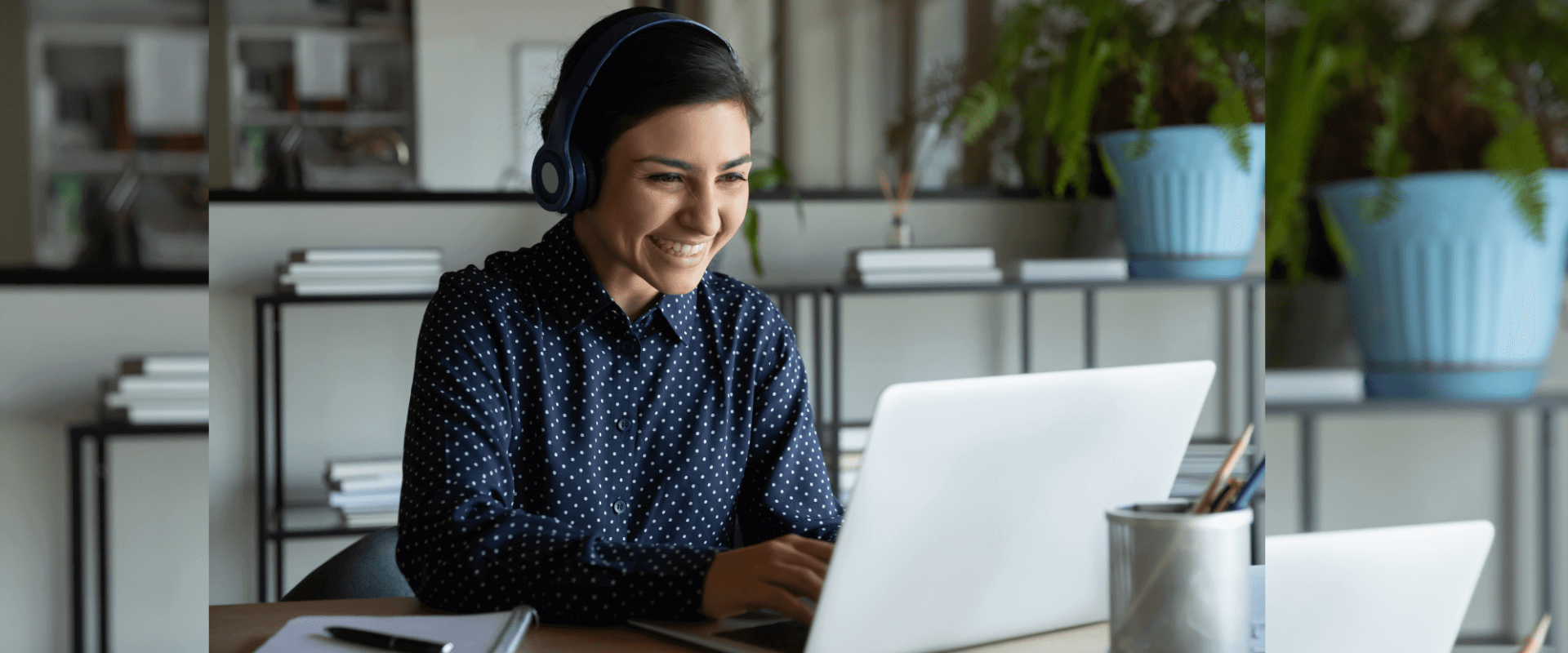 elpromotions virtual event staff and hostess agency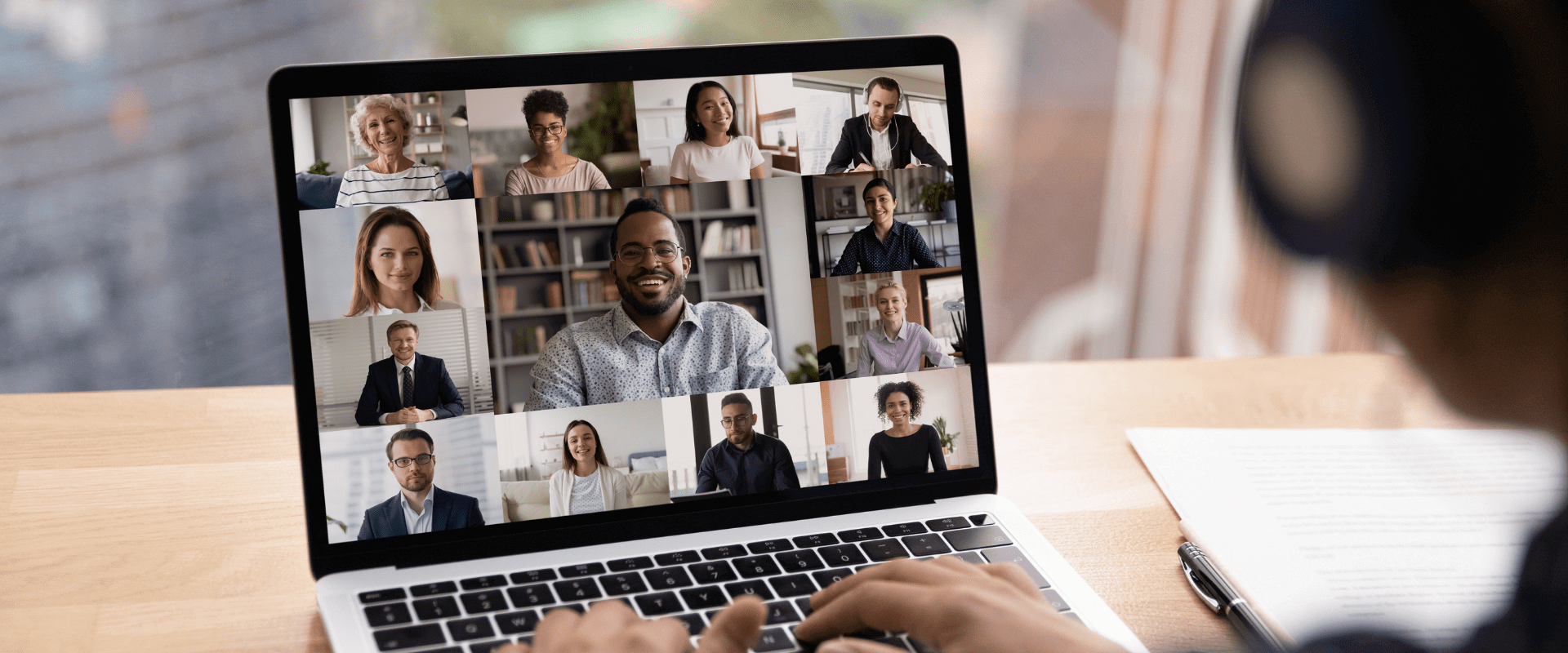 elpromotions staffing agency in london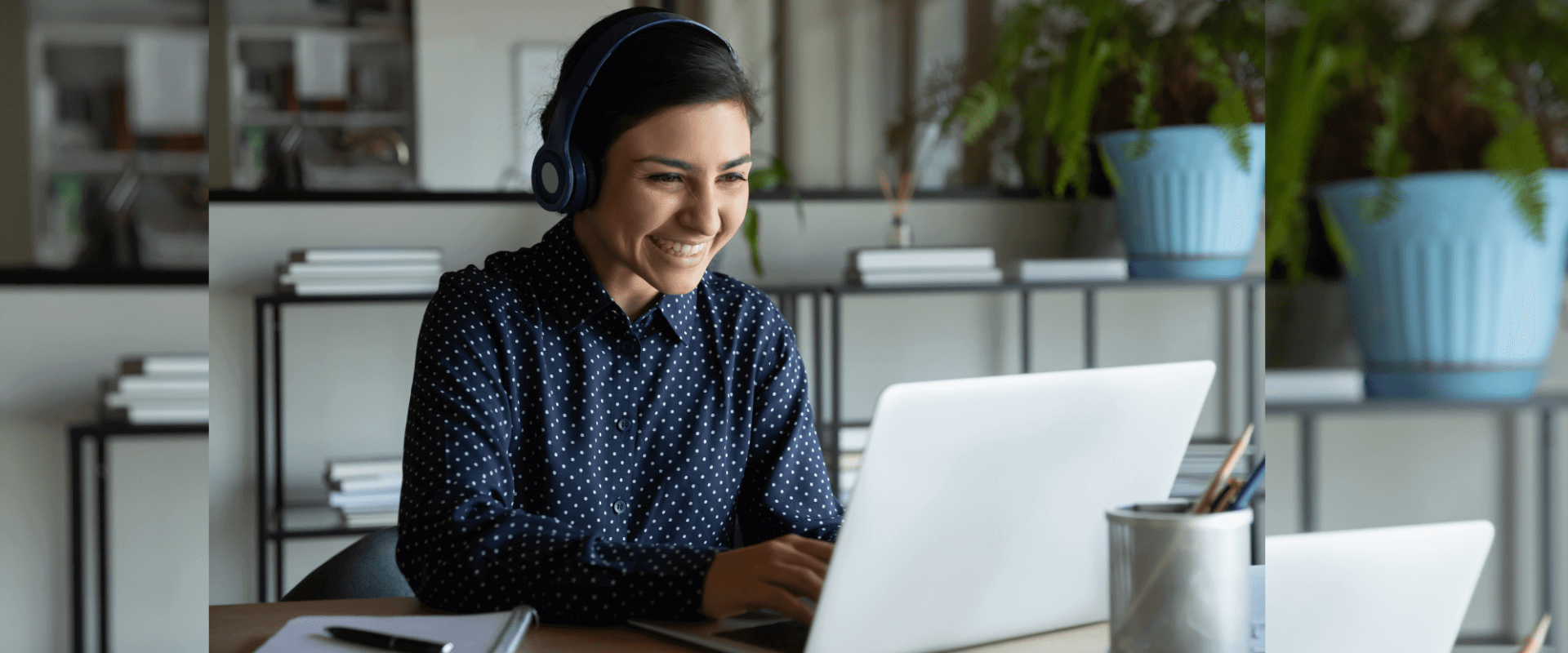 As a response to the ongoing pandemic, we are proud to take bookings for virtual event staff, virtual hosts & hostesses and brand ambassadors who can help to support both small and established businesses.
We understand that events have changed drastically and unfortunately we are no longer able to support our clients on-site. With that said, we understand that staffing requirement for experienced online support staff still remains. We may deliver the event virtually, however our client's targets and outcomes are still remain the same.
All our online online event staff and virtual event professionals are highly trained in IT systems. They are able to manage large number of guests, engage with your customers and promote any key marketing messages to increase brand awareness. 
Here at Elpromotions, we understand that having trained and experienced virtual event staff in hand is the key to running an online event. They can provide help and support in the areas where you need it most, so that you can focus on the importance of customer relationships and growing the business.
Virtual Meetings Have Become Essential
Virtual online meetings and events have become essential and proved a safe and effective way to host larger meetings, conferences, awards evenings and even company all-hands Zoom calls that were traditionally held in person at venues across the world. (oh do we miss it!)
Our virtual event hosts and hostesses will make sure your meetings and events run smoothly. Some of our clients include large multinational virtual meeting platforms and software companies. Our hosts communicate between the corporate client, banking client and events team. They have experience in working in numerous virtual capacities for large corporations, such as EY, Hewlett Packard as well as smaller events and conferences.
Our team of awesome, experienced and organised virtual event staff can help with every part of your meeting or event, including: 
Customer and attendee service
Back-end building
Greeting the guests when they arrive in the waiting room and admitting them to the main event
Introducing guests speakers
Introducing guests when they arrive in the main online event room
Helping with any information your guests need during the event or meeting
Making sure meetings run on time and giving notice when meetings are coming close to the end
Production of live streams and session hosts
Audio & Visuals – checking that audio and video is clear
Note taking and reporting
How Can Our Virtual Event Staff Help?
Our virtual event staff and online brand ambassadors help to facilitate corporate Zoom meetings, events and team training days.
Whatever you need support with, whether it's simply managing break out rooms, registering delegates or generally making sure your virtual event is running smoothly, our team have seen and done it all!
Our awesome virtual event hosts and hostesses have over 12 years of experience in the events industry as a whole, but most recently have transitioned into working in virtual events.
In light of the new rules and our upgraded service offers; our virtual event staff and online brand ambassadors are committed to helping you with:
Conferences
Large Zoom Meetings
Award Ceremonies and Events
Online Exhibitions and Trade Shows
Online Corporate Events
Company All-hands
Providing Highly Trained & IT Experienced Staff
"Just wanted to say thank you for the professional session this afternoon and the whole team prepared! Thanks a lot for the collaboration! I was very pleased with the level of professionalism! " - SalesQ (Datech Virtual Conference 2020)
All of this, on top of the existing level of service we promise to all clients which can be found on our Services page.  
To hire our virtual event staffing team for your next online event or corporate function, contact us here or simply complete a free quote form and we will get back to you shortly.