Elpromotions launched in December 2010 (which also happens to be the birthday of the Founder) with an aim to support international brands with experienced brand ambassadors and promotional staff. By Summer 2011, Elpromotions Ibiza was born, providing commercial models, experiential event staff and event production services for some of the biggest clubs and events in business.
Elpromotions agency has since grown into an International Events and Staffing Agency based across the UK and Ibiza. Our promotional models, hostesses and commercial models are booked for corporate, creative and lifestyle industry clients across the world. We have access to staff in all of UK, Europe, Monaco, USA, Australia and Asia.
We are proud to represent an array of awesome staff based all over the UK and Ibiza including promo guys and girls, models, multilingual hostesses, traditional models, corporate event staff, hospitality staff, image models, actors and event support staff.
In addition, our wonderful event team is there to see your event through from start to finish whilst ensuring your team has branded uniforms and travel arrangements all in order. All you have to do is take care of your business and leave the stressful parts to us!
Our specialised team leaders and event managers have over 20 years of experience in the events and promotions field. Elpromotions is renowned for being 'hands on' and as standard, our agency representative will meet and greet you on site. Often we stick around and bring you a coffee too! As one of the top event staffing agencies in London, we work with you from the start until the very end.
Additionally, our boutique event management service includes planning, event management and production of brand activations, festivals, music events, luxury events and corporate conferences. Our dedicated event managers will ensure your event runs smoothly and seamlessly from start to finish.
Our responsive and dynamic staff portfolio consists of over 900 models and speciality staff.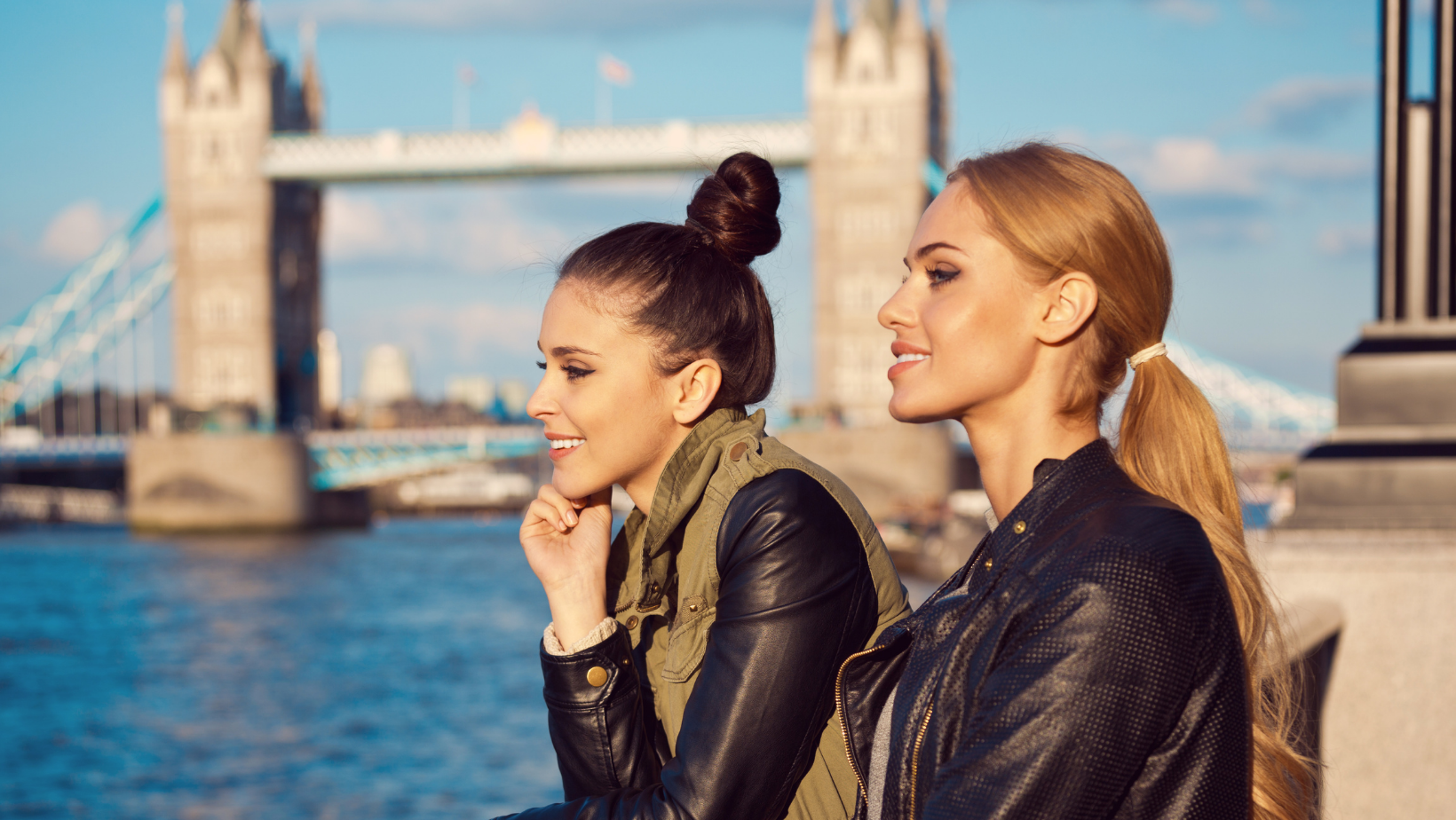 Well executed staffing campaigns
Helping you raise brand awareness
Attention to detail
Transparent and fast booking process
Personal service
A long lasting relationship
Well presented and professional event people
Staff that is well briefed on your brand and event duties
Having worked in events for over 12 years, Eliis's events career started in 2010 in Los Angeles where she managed international fashion designers for Celebrity Style Lounges, such as Oscars, Golden Globes, Emmy's and Cannes just to name a few. In November 2011, Eliis launched Elpromotions Agency based in London and Ibiza. The following year, in 2012 Eliis founded Birmingham International Fashion Week® with a vision to push international interest with the work of designer's collections.
5 years later in 2020, during a lockdown of a worldwide pandemic, Eliis used her creative juices to launch her first E-Commerce brand UNCU London® with an aim to provide everyday luxury for a modern woman. UNCU London® was founded during the pandemic with the aim of supporting in style with luxury silk sleepwear and hair accessories – using the finest 22-momme Mulberry Silk.
Eliis has a BSc Degree in Business Management and Information Technology from Brunel University in London.
Eliis Ashley Ruus
CEO & Founder
Elpromotions Agency has provided global talent since 2010.
Our diverse range of talent is complemented by our hardworking team. We ensure each booking is handled with utmost attention to detail. We have local contractors, suppliers and production staff that are available to work in London and Ibiza. Our portfolio of event services vary from corporate to creative events.
Over the past 10 years, we have enjoyed working with small start-up brands and large communication agencies. Our clients range from the world's leading companies to technology brands and creative agencies. We understand our client needs and our deep knowledge of the industry enables us to provide fast and professional service.
We are proud to count market leaders such as Huawei, Xiaomi, Firestone, Westfield, Santander and Paddy Power among our clients, along with brands such as Mexx Eyes, Escada, Infinity Cars and Gordon Ramsay.
Brands We Are Proud To Have Worked With