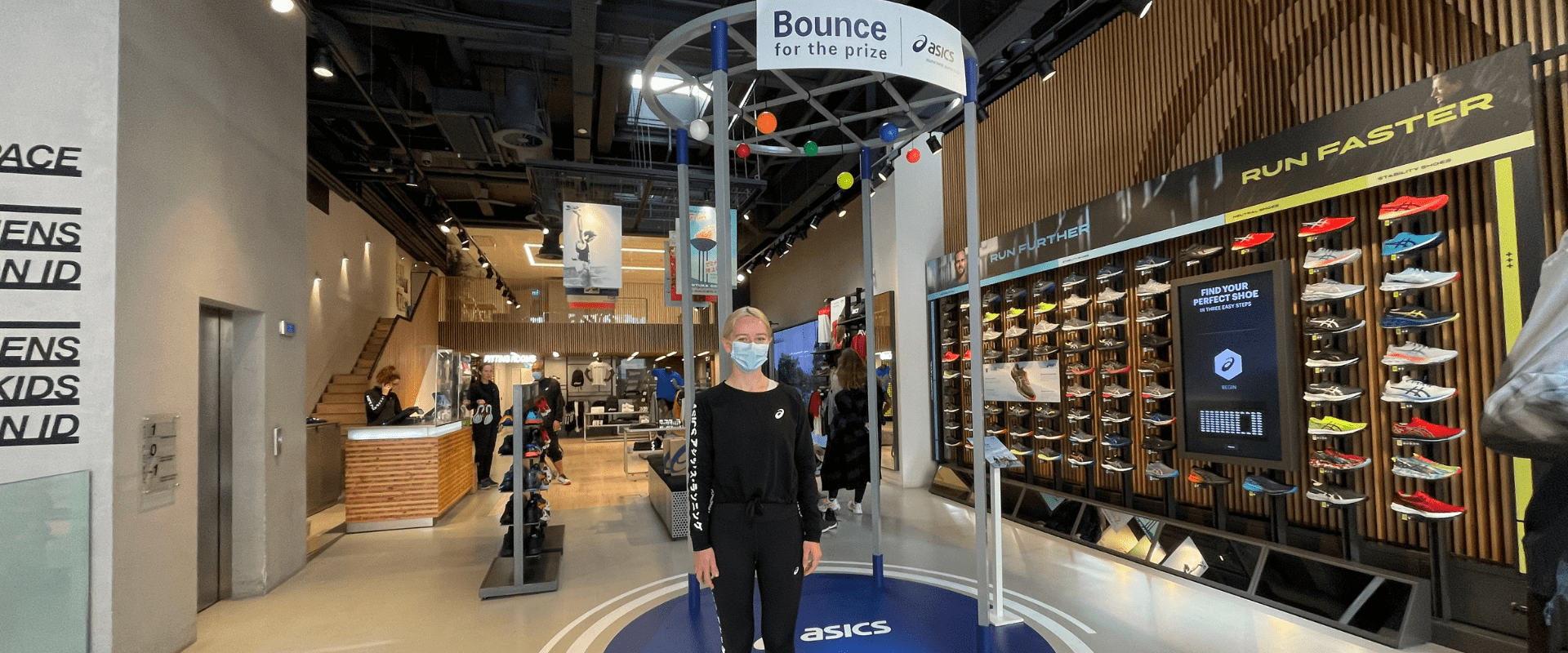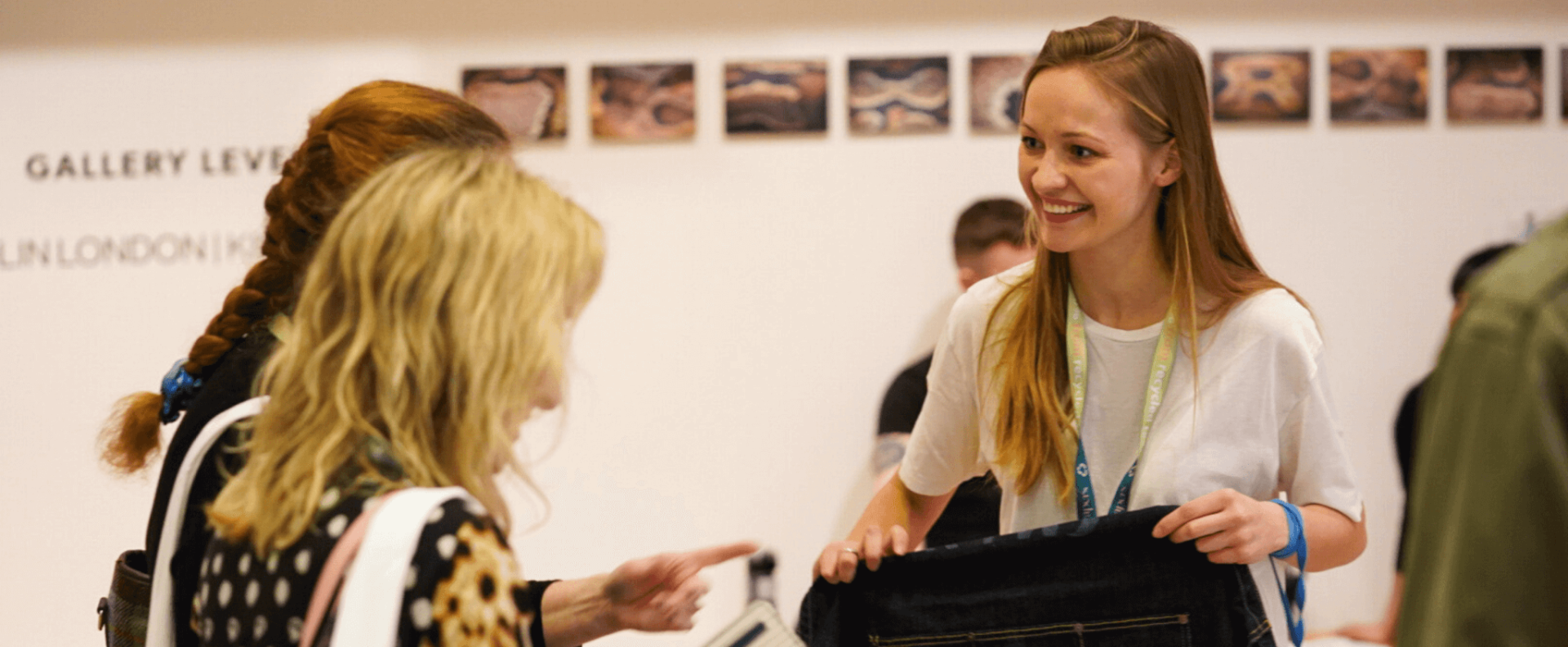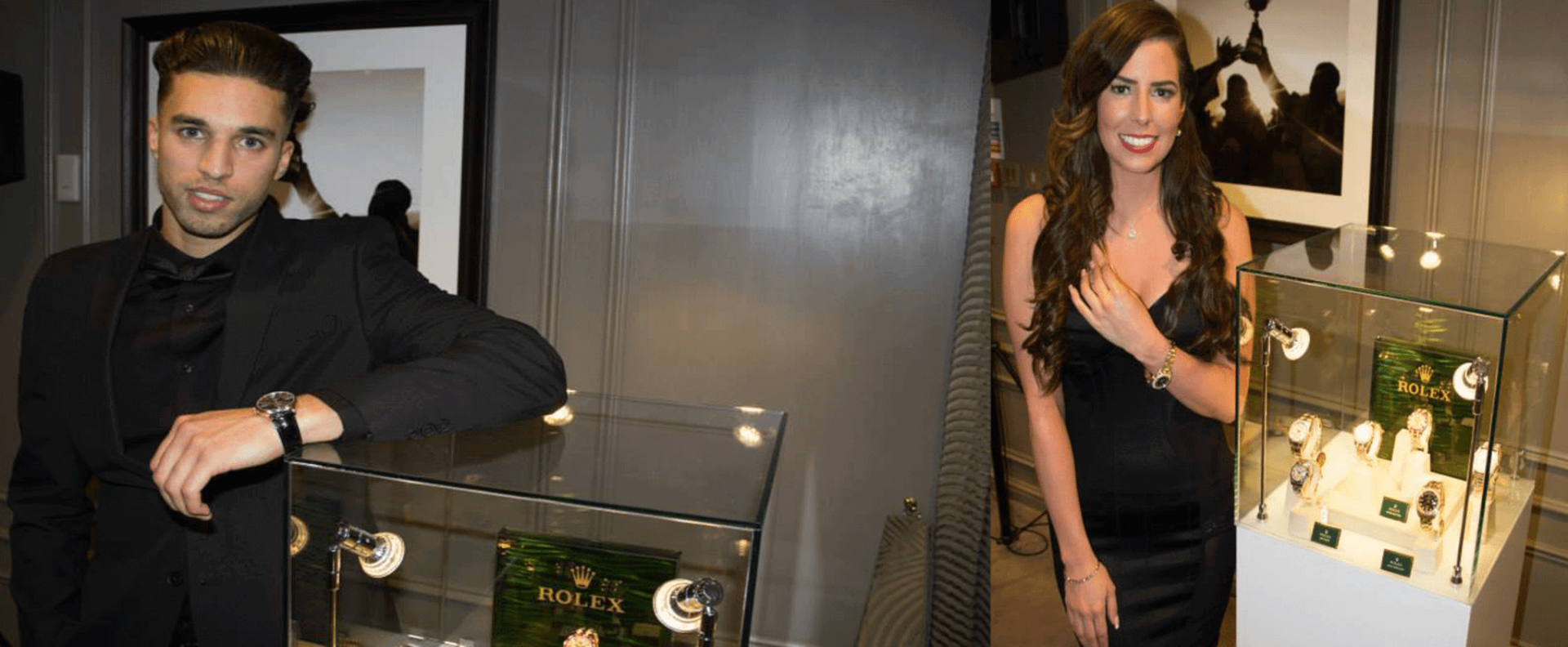 Elpromotions Banners 1920 x 800
London Fashion Event Staff
Elpromotions In-Store Demonstrators and Promotional staff make sure your in-store campaign runs smoothly. Our experienced sales demonstrator staff are highly trained, professional and articulate.
Here at Elpromotions, we supply in-store demo staff to work in London & the UK. We supply demo staff directly to agencies, brands and retailers nationwide. We represent a 900+ skilled demonstrators across the UK and work closely with our clients to ensure that we select staff with the right brand fit, customer service skills, enthusiasm for the product and sales skills.
Our agency has supplied product demonstrators to work at luxury department stores, supermarkets, shopping centres, exhibitions, pop-up stores, festivals and various other events.
You can choose from our friendly team of male and female demonstrators, located in all areas of the UK.  Our in-store demonstrators are trained to make sure that your product gets into your target markets hands and leave a lasting impression. We can provide a single person or a complete team of demo staff UK wide, managing multiple stores across the country. No campaign is too big or small!
Some of the recent brands we have worked with include ASICS, Westfield and Xiaomi. 
Why Elpromotions
In-Store Demonstrators?
At Elpromotions, we hand-pick our retail staff, including in-store demonstrators and sales demonstrators. Our sales demonstrator boys and girls are hard-working, intelligent and skilled in what they do. They have a passion for retail and know the area well.
Our staff have demonstrated and samples across multiple shopping centres nationwide promoting fashion garments, technology, food and other similar products.
Elpromotions Promotional Staffing Agency are perfectly positioned to provide you with the very best in-store demonstrators and sales demonstrators. Some of the biggest advantages of in-store demonstration marketing means that it will give potential customers familiarity to your product and brand. Our promotional agency staff can provide tech savvy and experienced product demonstrators who will reach your target audience generate sales and build brand awareness.
But don't just take our word for it! View our previous client feedback and testimonials here.
Elpromotions Retail Services:
Cosmetic and Perfume Demonstrators
Food & Beverage Demonstrators 
Supermarket Sampling Staff
Department Store Demonstrators
Retail Demonstrators
Marketing Demonstrators
To find out more about our past campaigns, take a look at our work page. 
If you need friendly advice and not sure on the type on product demonstrators you may need, please feel free to call us on 0333 011 5463 or send an enquiry using this form. Of course, you can also drop us a message on info@elpromotions.co.uk