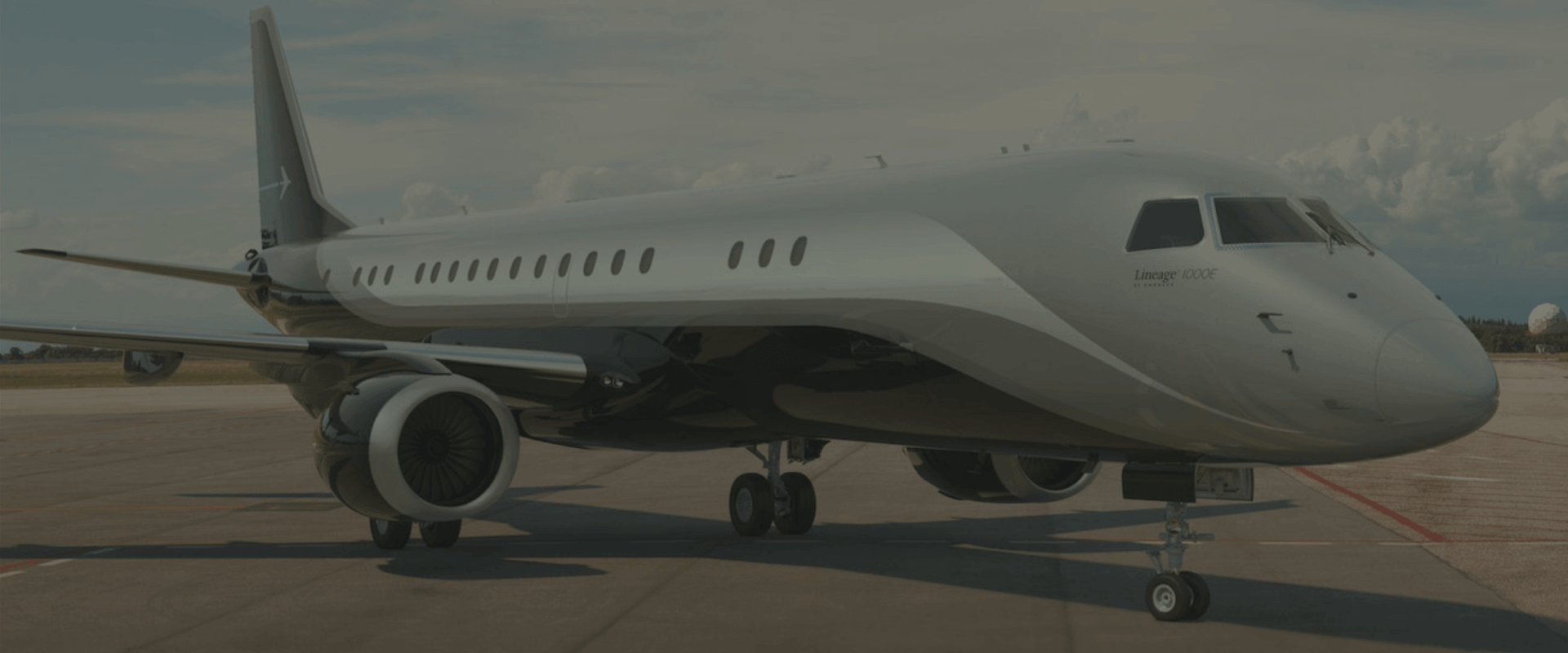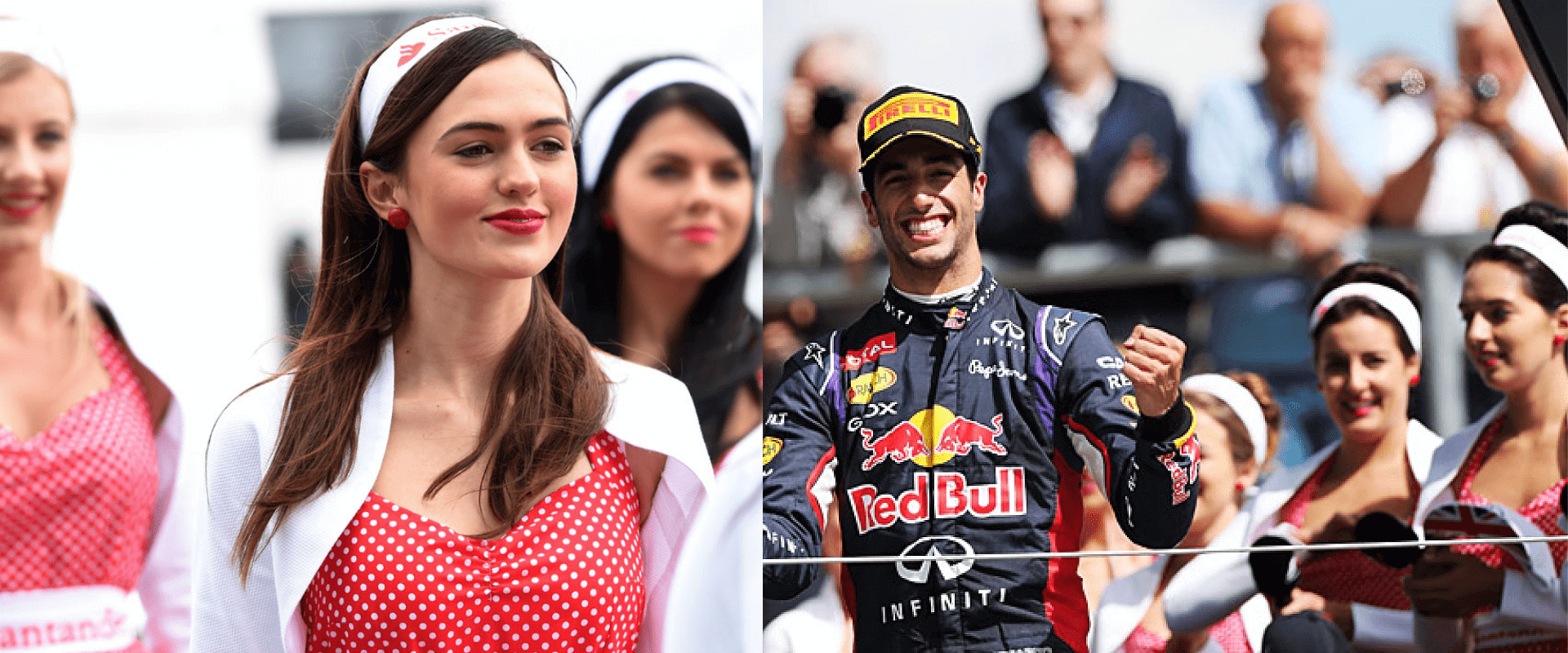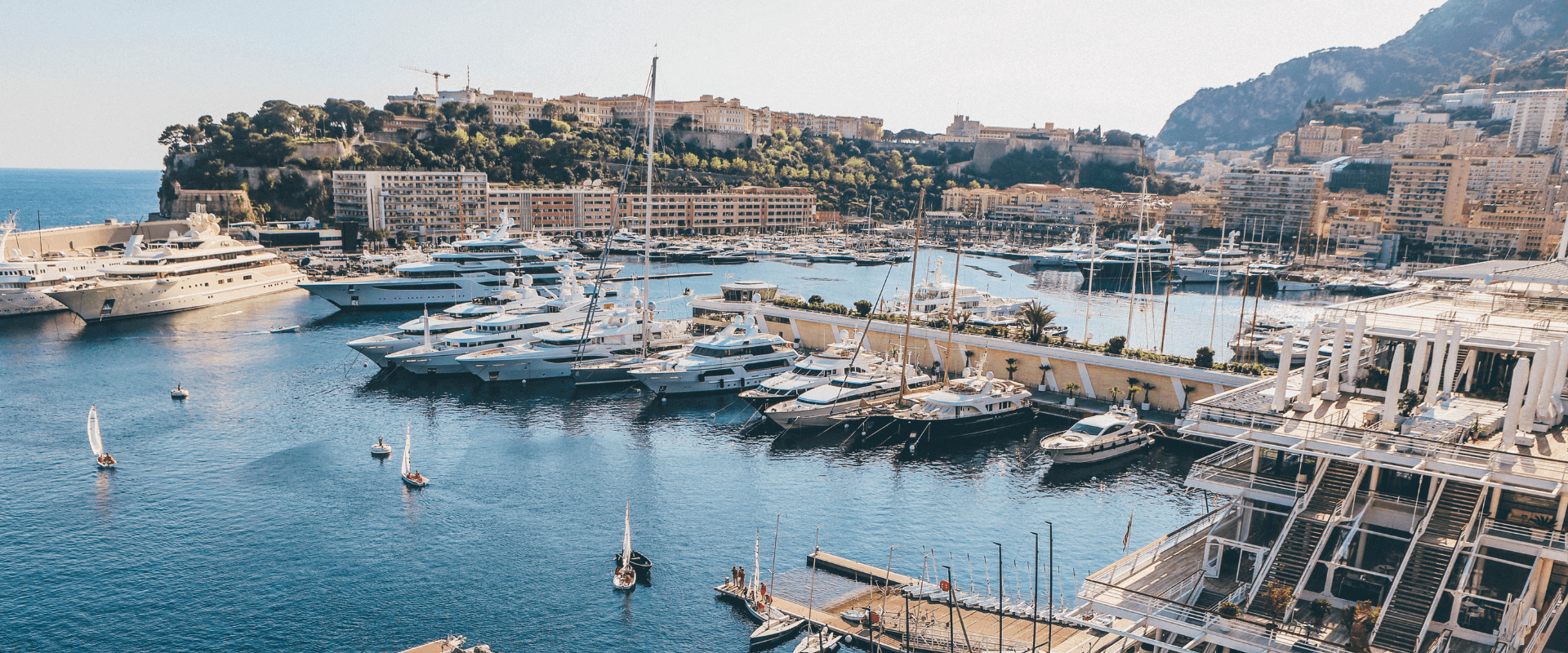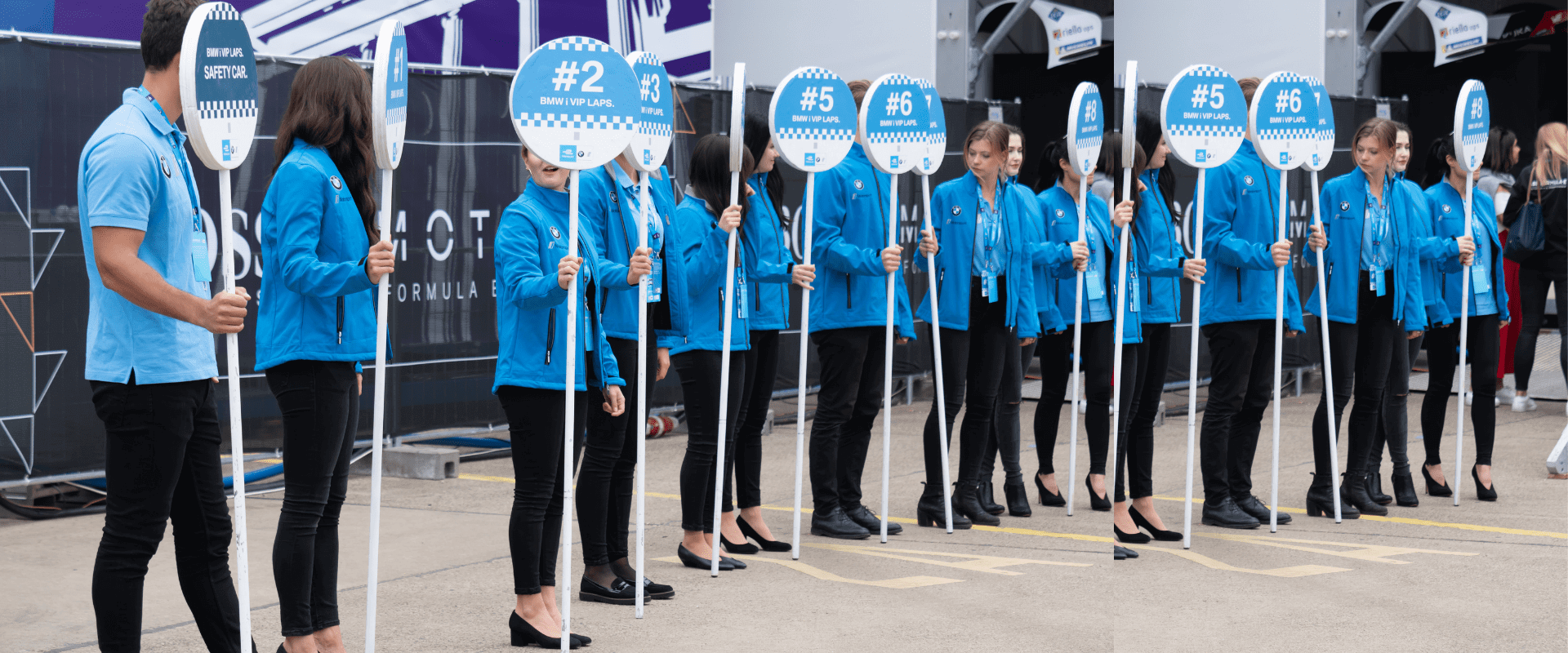 F1 hostesses
Monaco Hostesses and Event Staff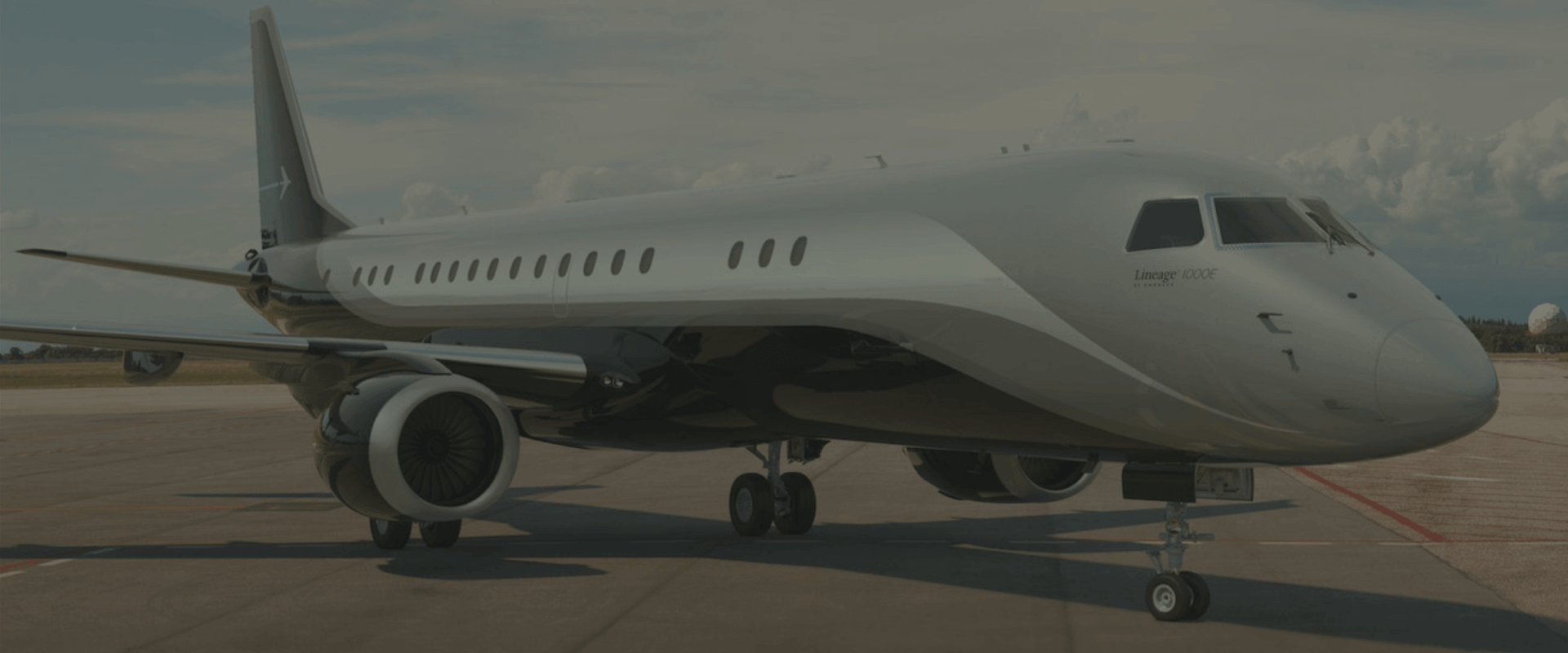 Daniel Ricciardo and Elpromotions Agency F1 Grid Girls British GP 2014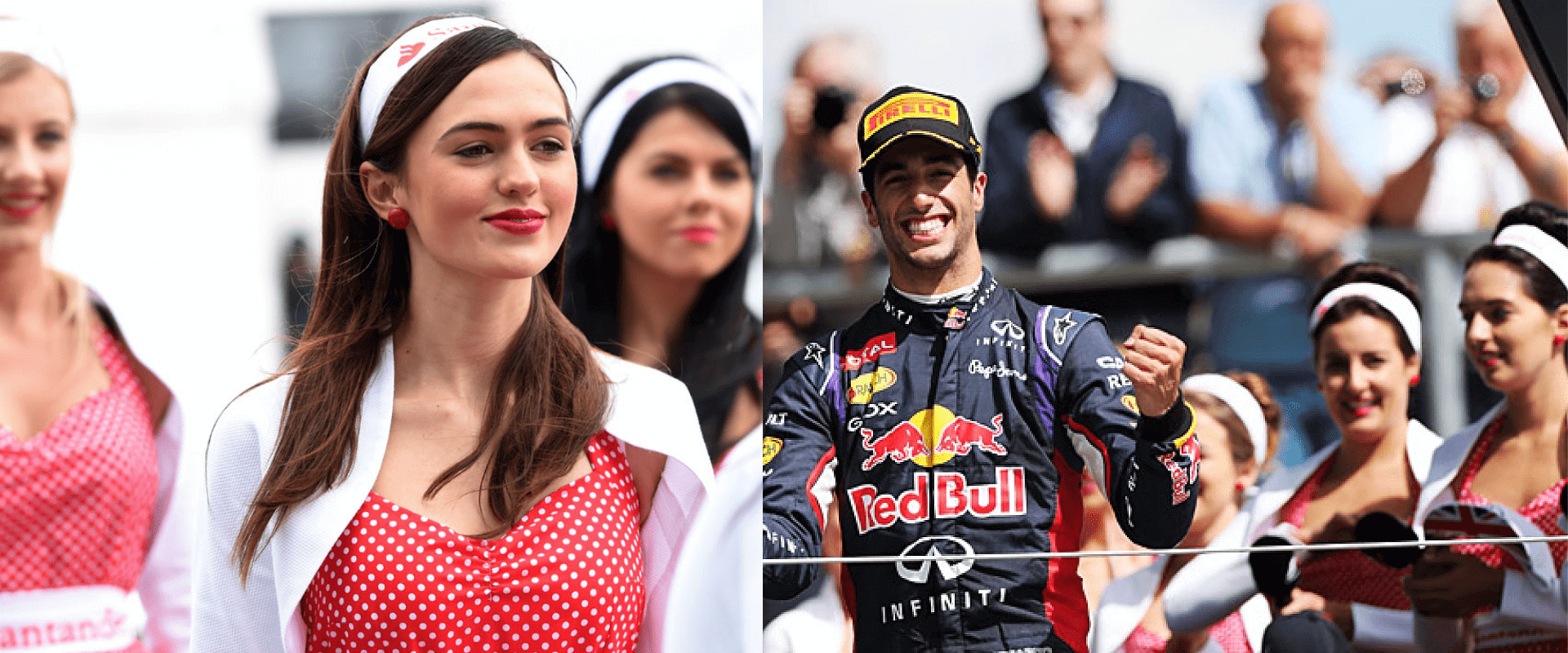 monaco grand prix circuit marina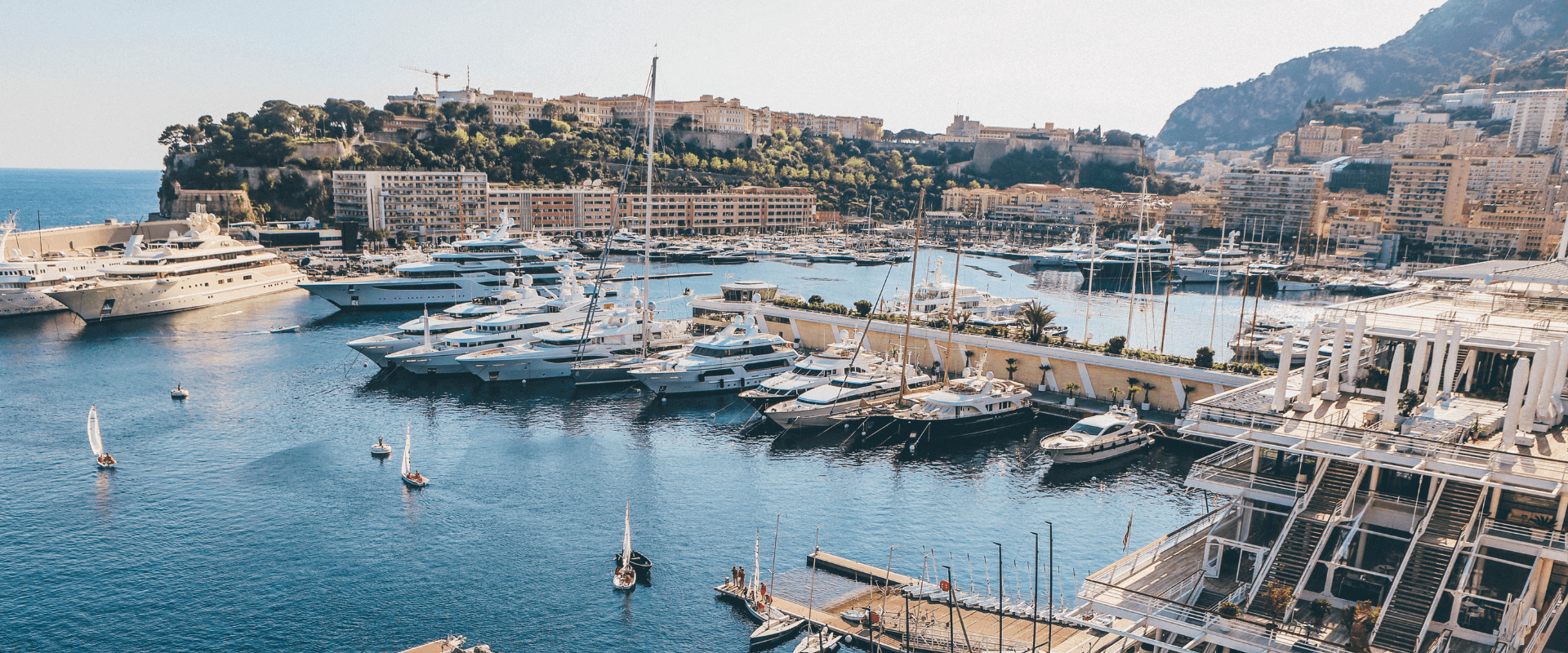 elpromotions f1 agency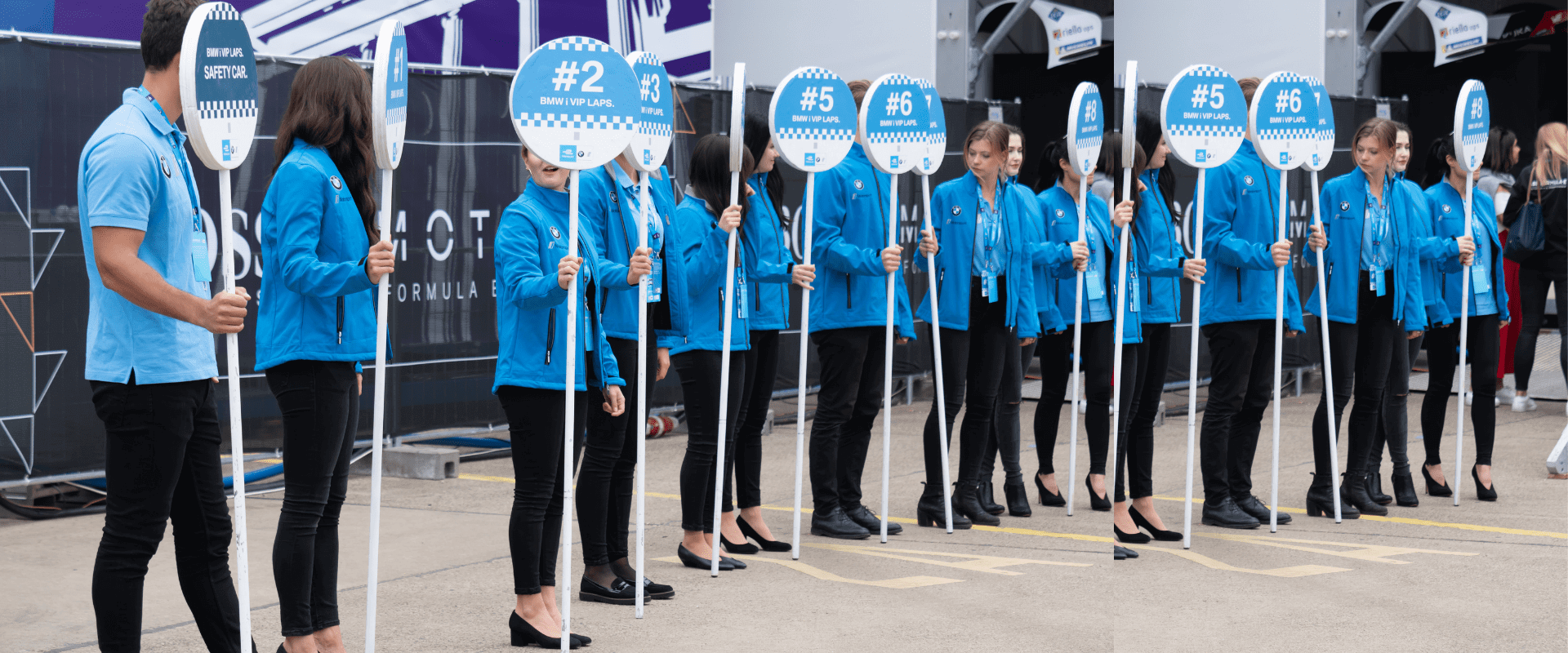 Hostess & Event Staffing Agency in Monaco
Founded in 2010, Elpromotions Agency is a leading event staffing agency with access to local and multilingual French & English speaking event professionals.
We provide highly trained and experienced staff for corporate conferences, trade shows and various other events, including cultural, sporting events, galas and private VIP events. We work with French and worldwide event organisers, for multinational and international brands across IT, fashion, luxury, yachting and automotive industries.
Book your event hostesses, conference staff, promotional and event staff, supervisors and tour leaders from us today and let us do the hard work, so that you can focus on running your business!
We offer a wide range of event staff for Formula 1 Grand Prix De Monaco, VIP Event Hostesses, Umbrella Girls, Brand Ambassadors, Promotional Staff, Brand Ambassadors, Lead Generation Staff and more. Our events and hostess agency in Monaco is focused on staff proactivity and efficiency to make the most of your marketing campaign. 
We have local staff members based in Monaco, Nice and across the French Riviera. Our specialised teams have great experience in events hosted at the Monaco Circuit. Simply let us know your staffing requirements and we will quote you in less than 2 hours! Our superstar operational team is trained to the highest level of professionalism as expected by the agency, accompanied with great people skills and local knowledge.
If you would like to hire our experienced grid girls or hostesses for Monaco Grand Prix. Get in touch and we will provide you with a quote and staff availability within 2 hours.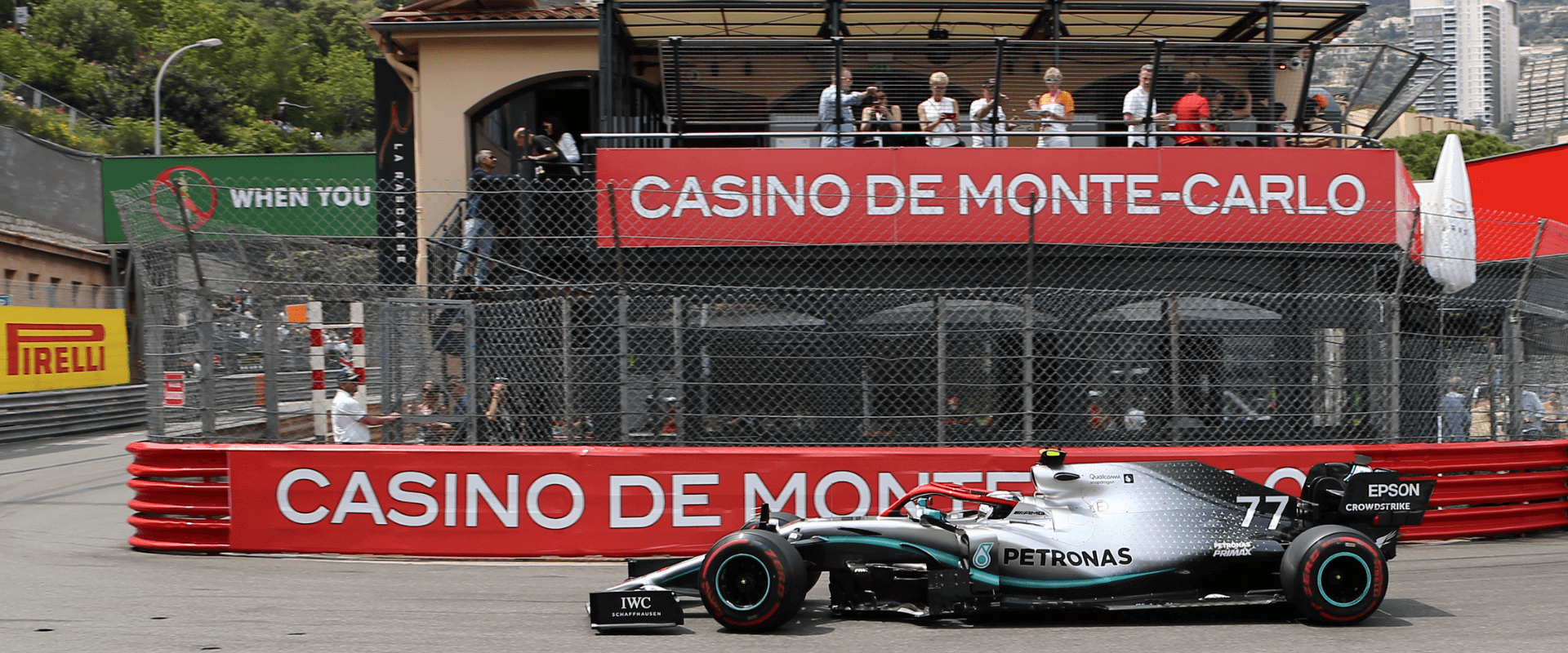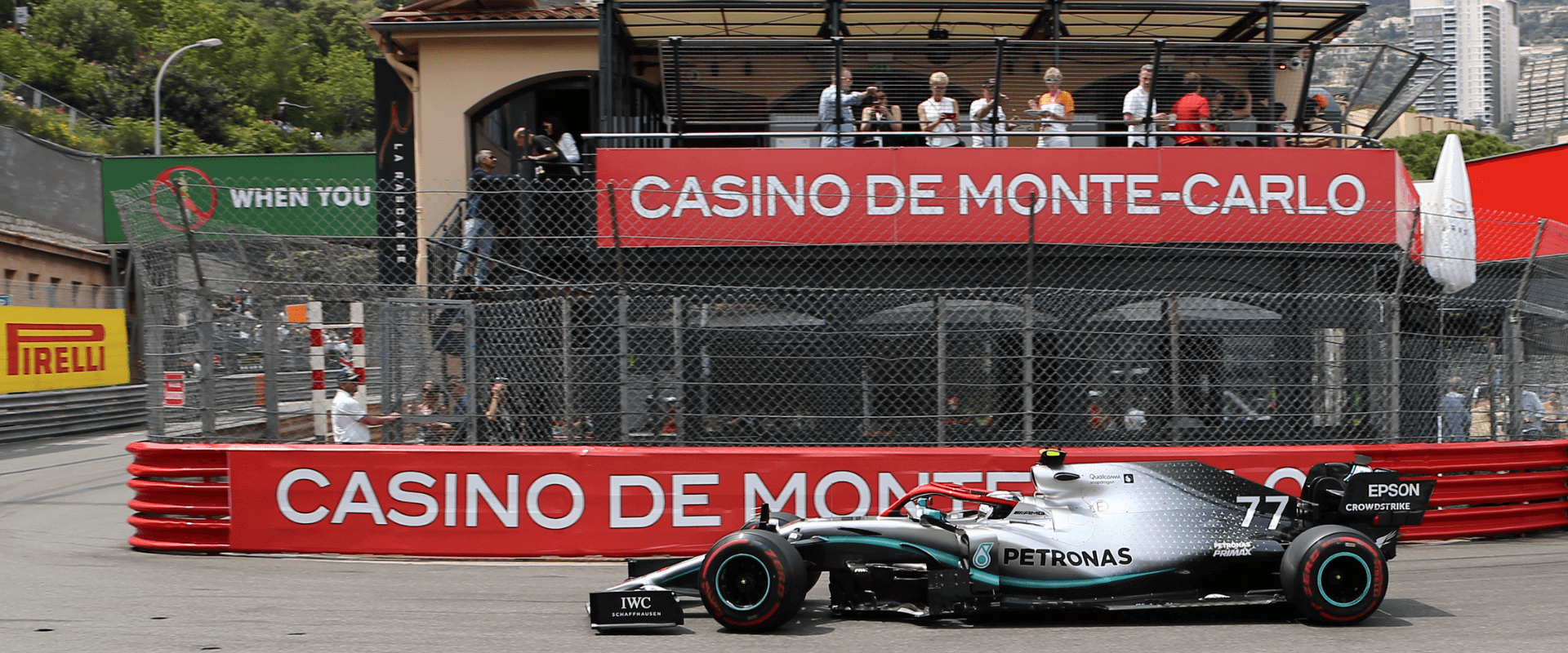 elpromotions agency
Monaco Grand Prix Hostesses & Grid Girls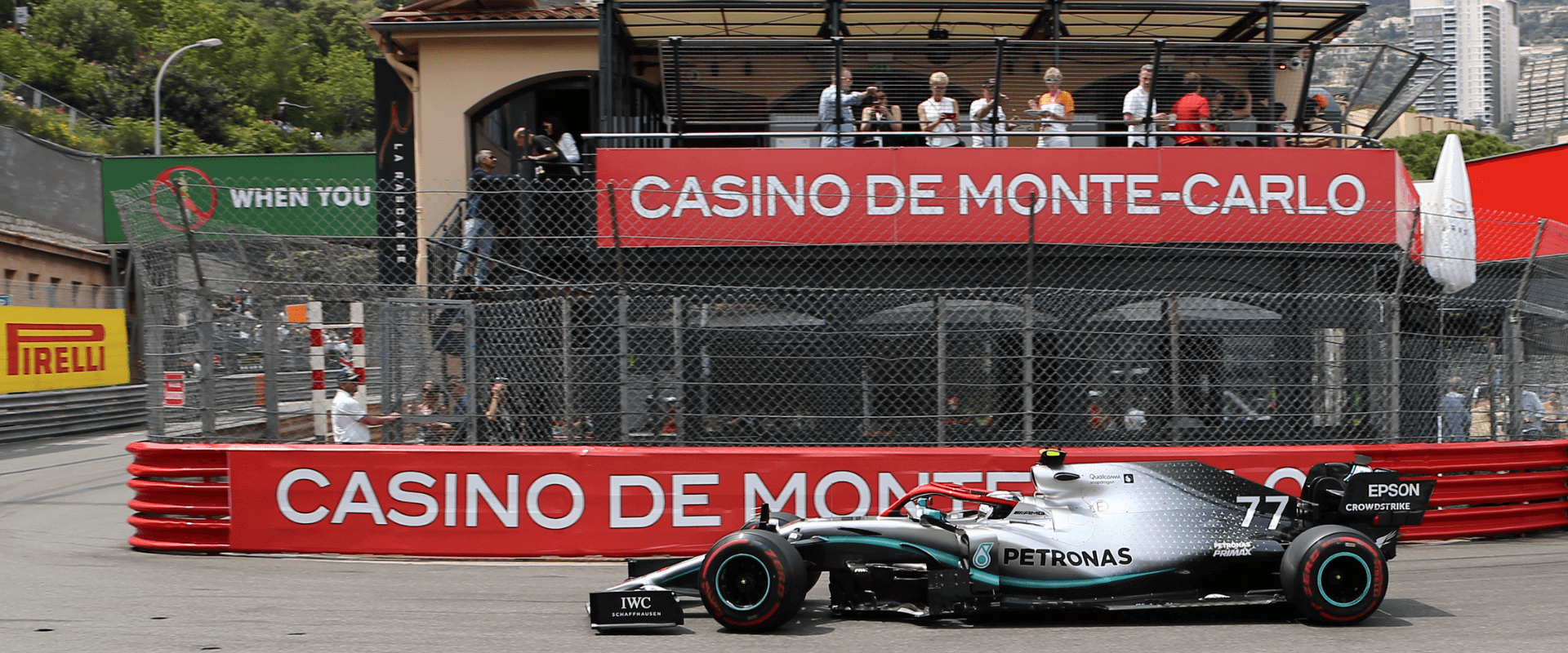 elpromotions agency
Monaco Grand Prix Hostesses & Grid Girls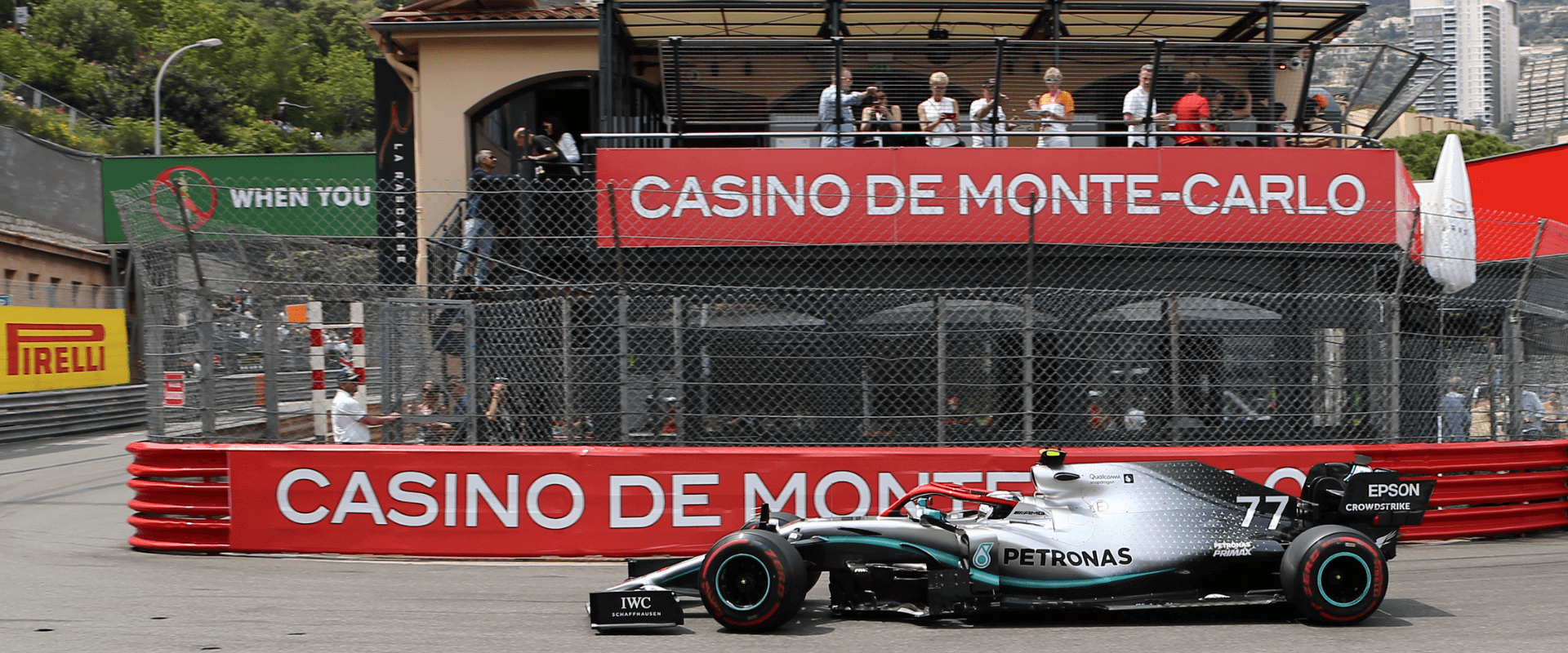 Hostesses & Event Staff for Monaco Grand Prix
Our experience hostesses and grid girls in Monaco are available for the Monaco F1 Grand Prix held at the Monaco Circuit in Monte Carlo from 26th-29th May 2022 .
About Monaco Grand Prix
The Monaco Grand Prix is the most famous and glamorous event of the Formula 1 calendar. It runs over four days, with qualifying from Thursday with the big race day on Sunday. Regardless of the day, for those watching it from onboard a superyacht, the experience is unmatchable and truly one of a kind.
If you are not familiar with the Grand Prix, the Monaco F1 GP is considered the most difficult and slowest circuit in Formula 1, but it ranks high in style and sophistication. Do not miss the Monaco Grand Prix which is such an extraordinary race. The drivers have to adapt to very narrow corners. The pits are very close to the circuit and all spectators can live a phenomenal experience.
Contact us by e-mail info@elpromotions.co.uk to recruit our hostesses and event staff for the 2022 Monaco F1 Grand Prix.