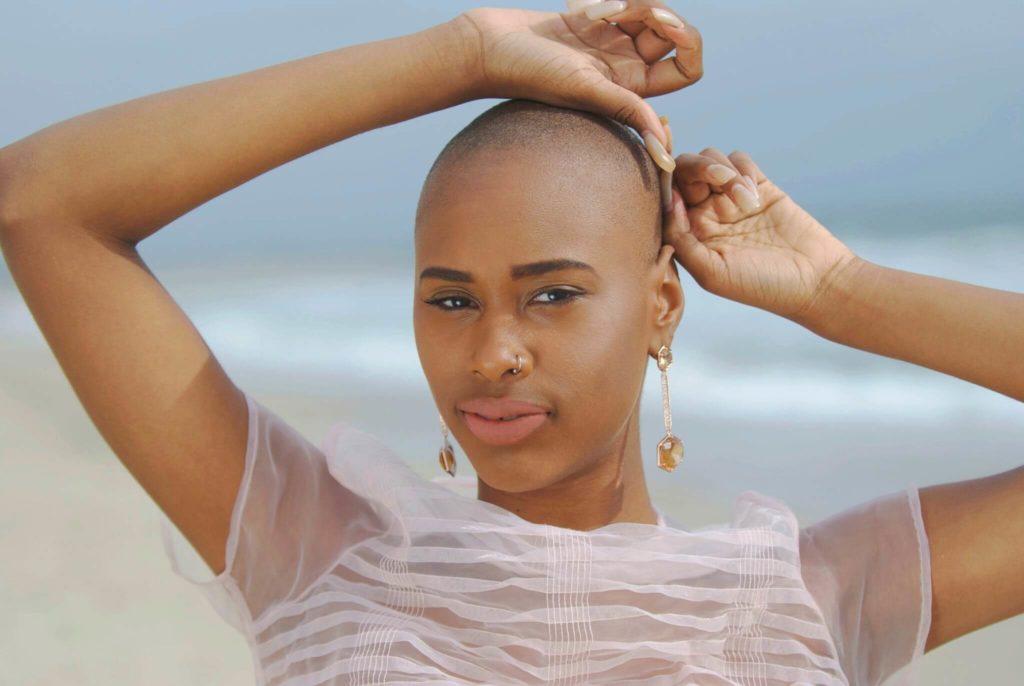 Elpromotions Los Angeles worked with a Belgian born and LA based fashion designer David Giampiccolo on the latest photoshoot for his brand Schizo.
Working closely with the designer, Elpromotions agency produced an editorial shoot in Venice Beach, California. The photoshoot featured fashion designer David Giampiccolo and his latest collection, as well as jewellery from Rachel Zoe Jewelry.
In addition, the agency held a promotional PR shoot for Elpromotions LA New Faces division to celebrate the opening in April 2014.
Elpromotions Agency was responsible for logistics, production, models, MUA, stylist and a photographer.
Credits:
What: Designer Lookbook shoot – DAVID GIAMPICCOLO & Elpromotions Los Angeles New Faces Portfolio Shots
Accessories: Trend By Design
Location: Venice Beach, California
Stylist: Nicki Grainger (What Alice Found)
Photographer: Calvin Baines