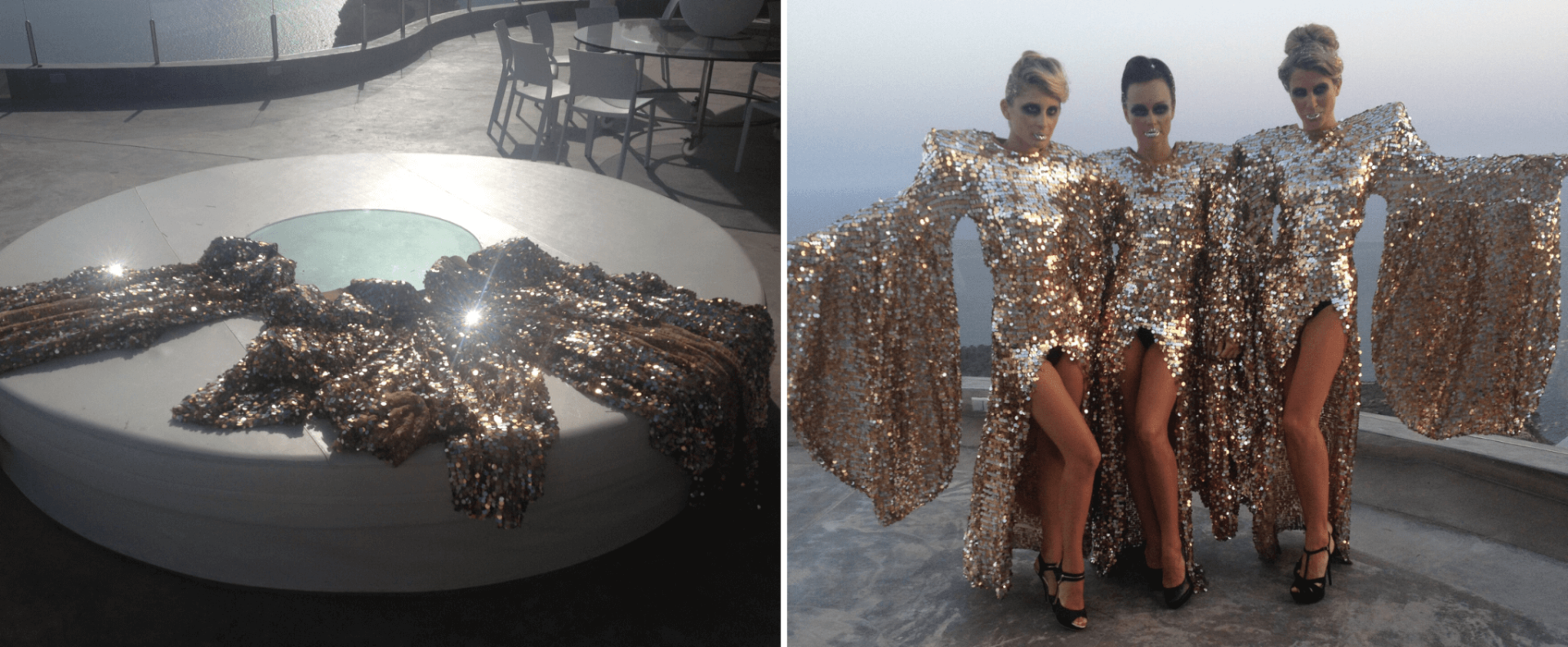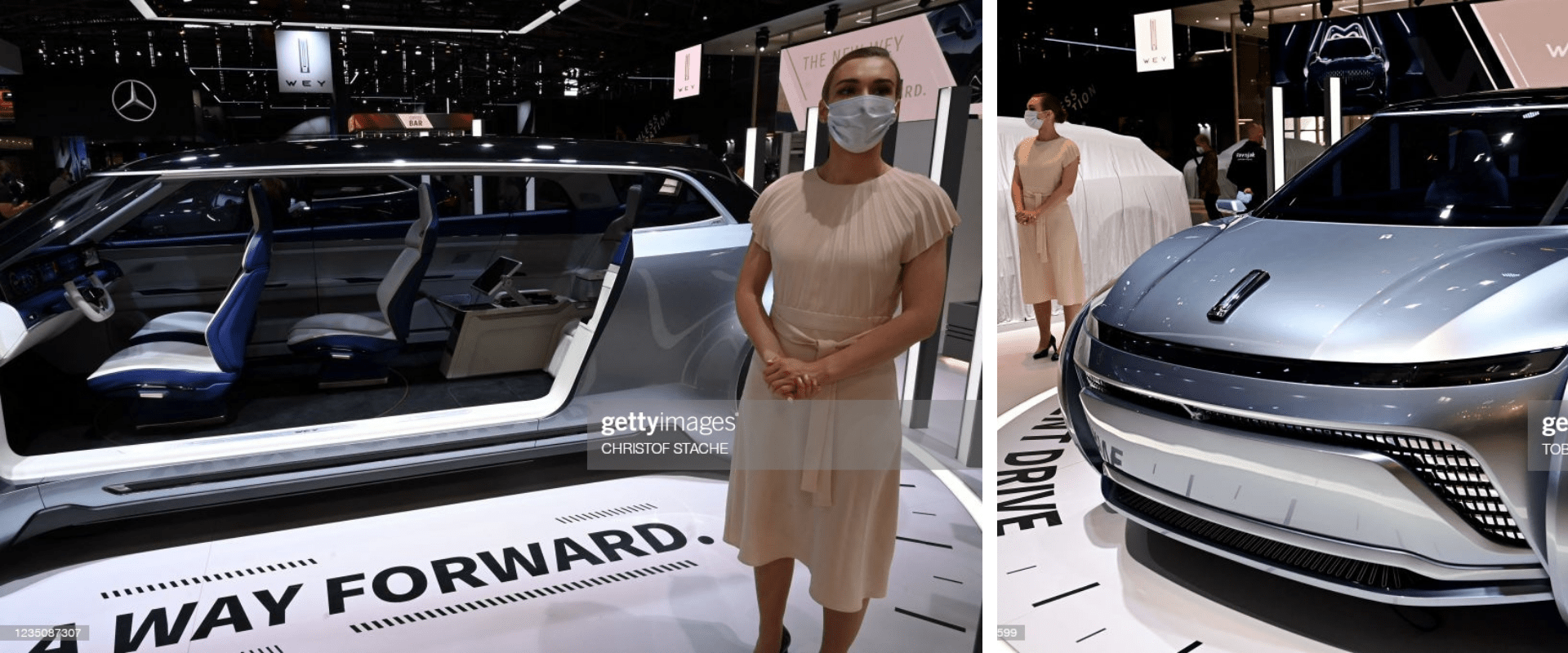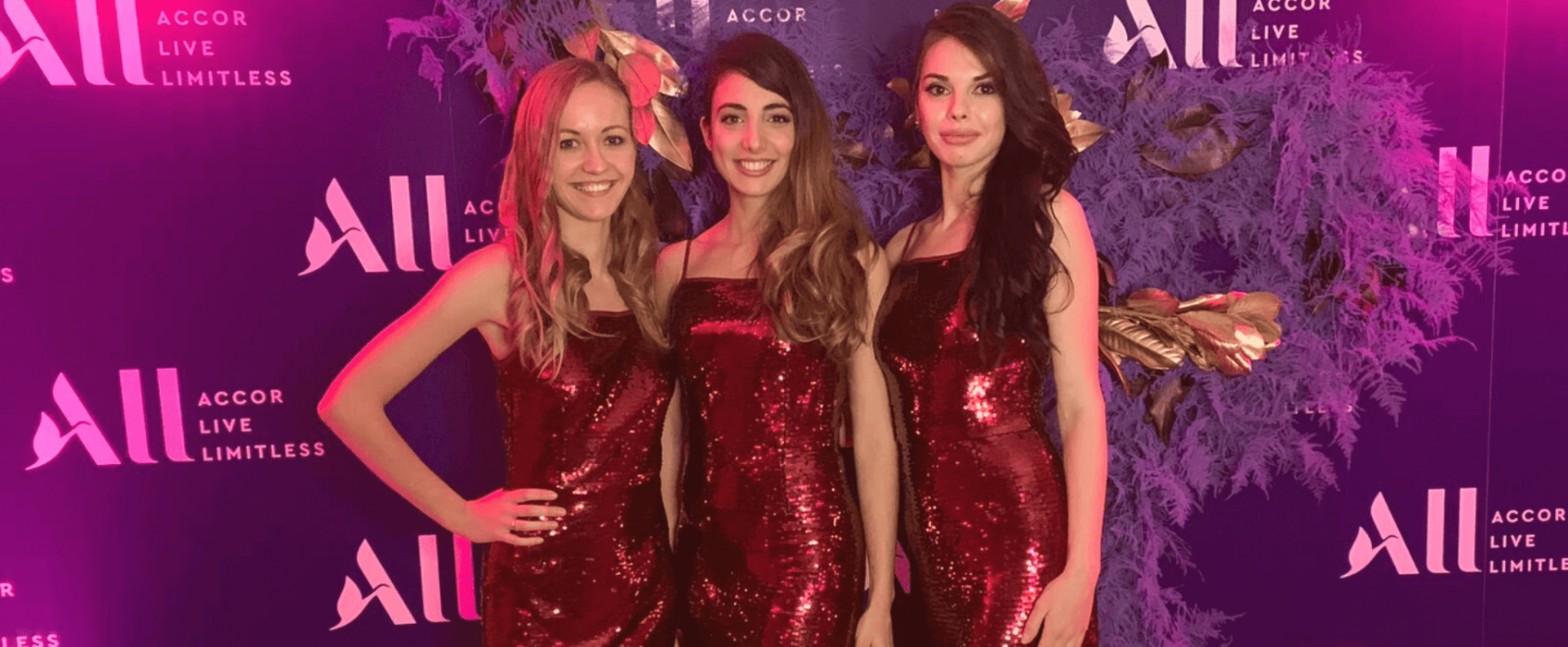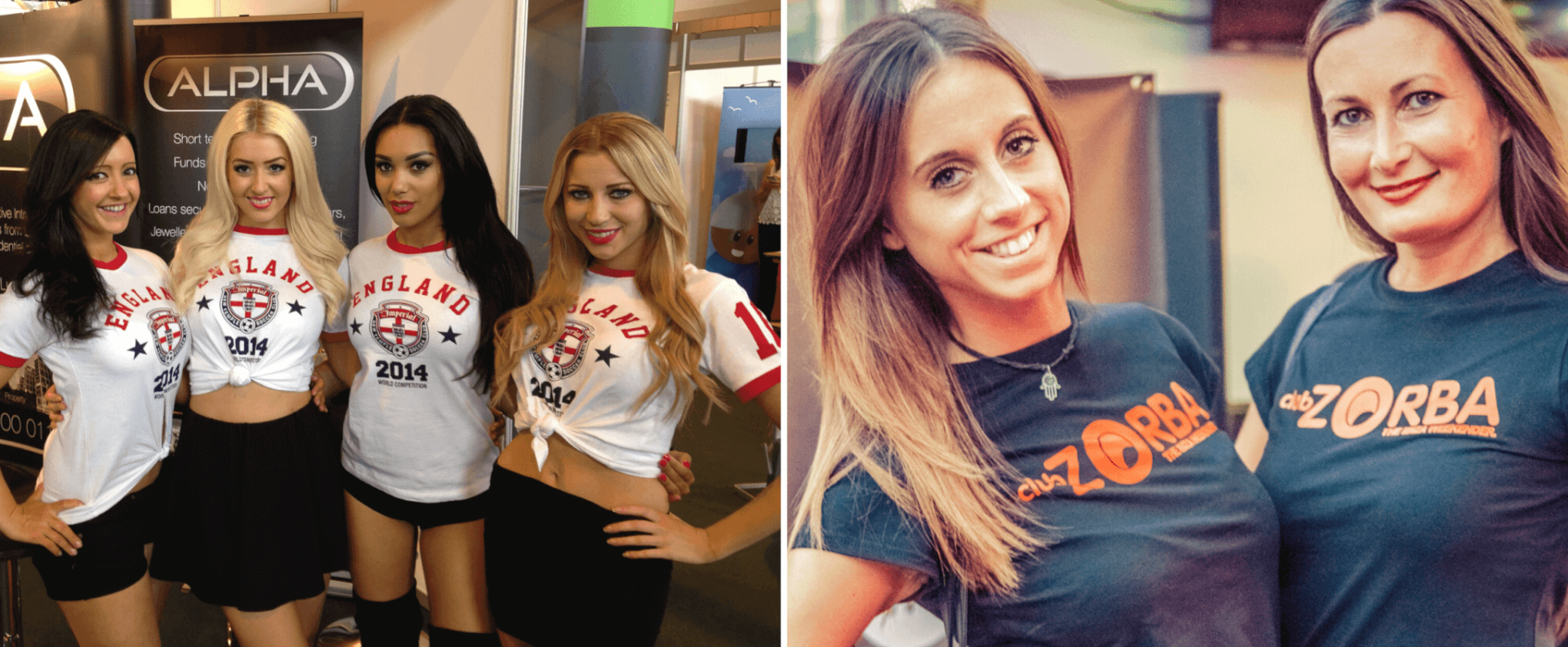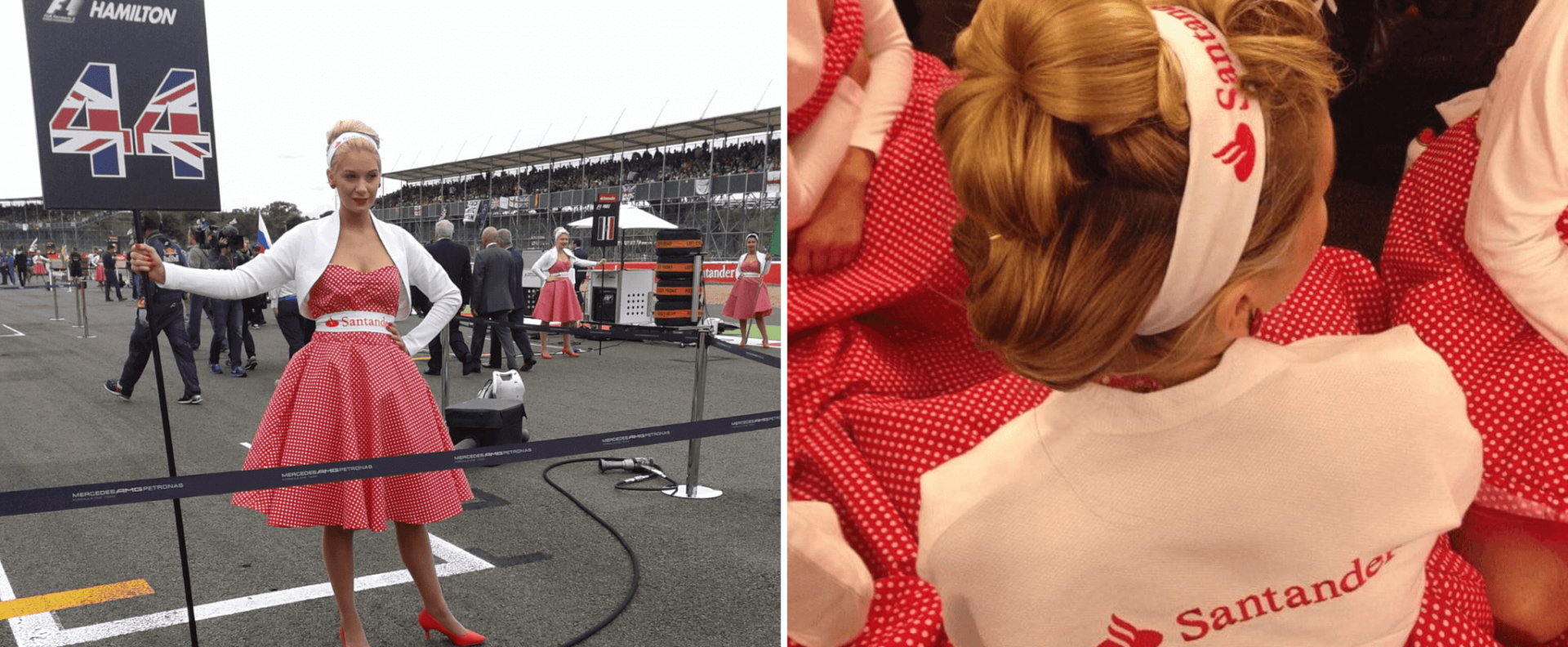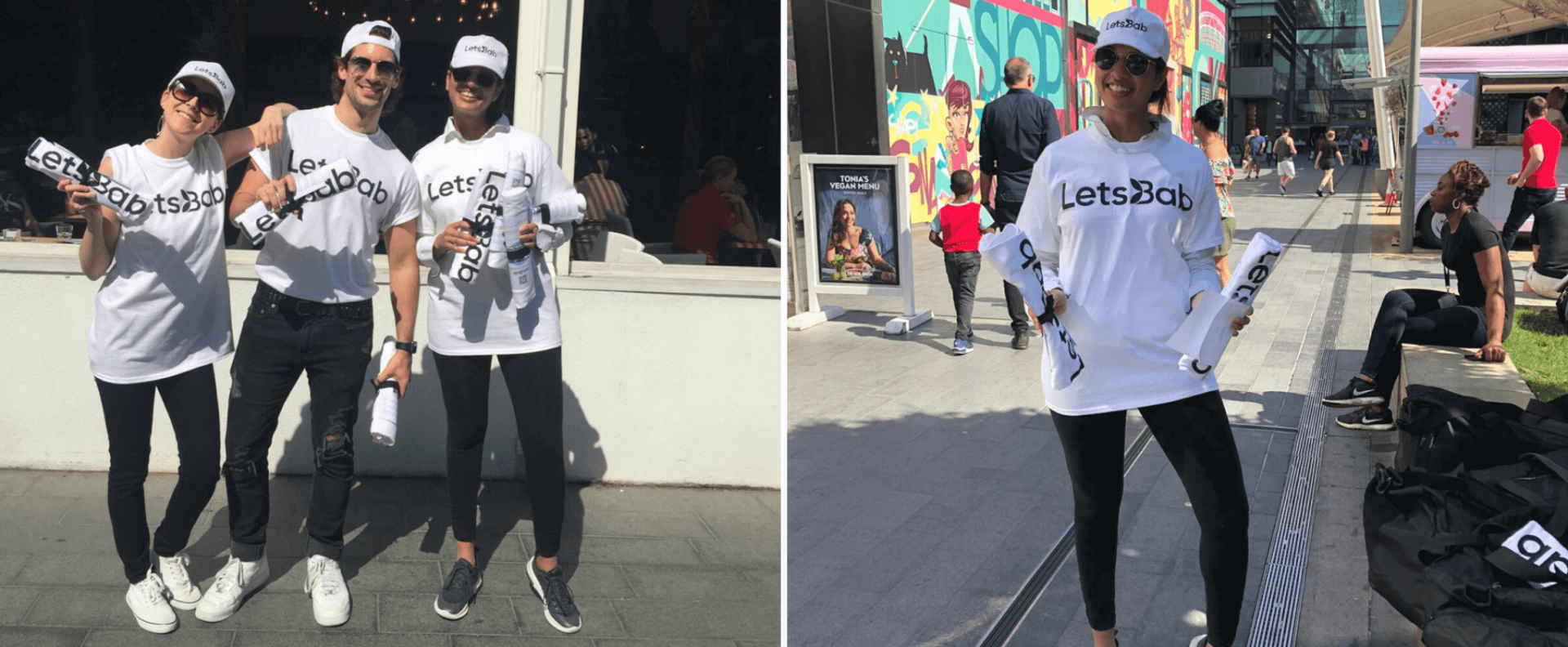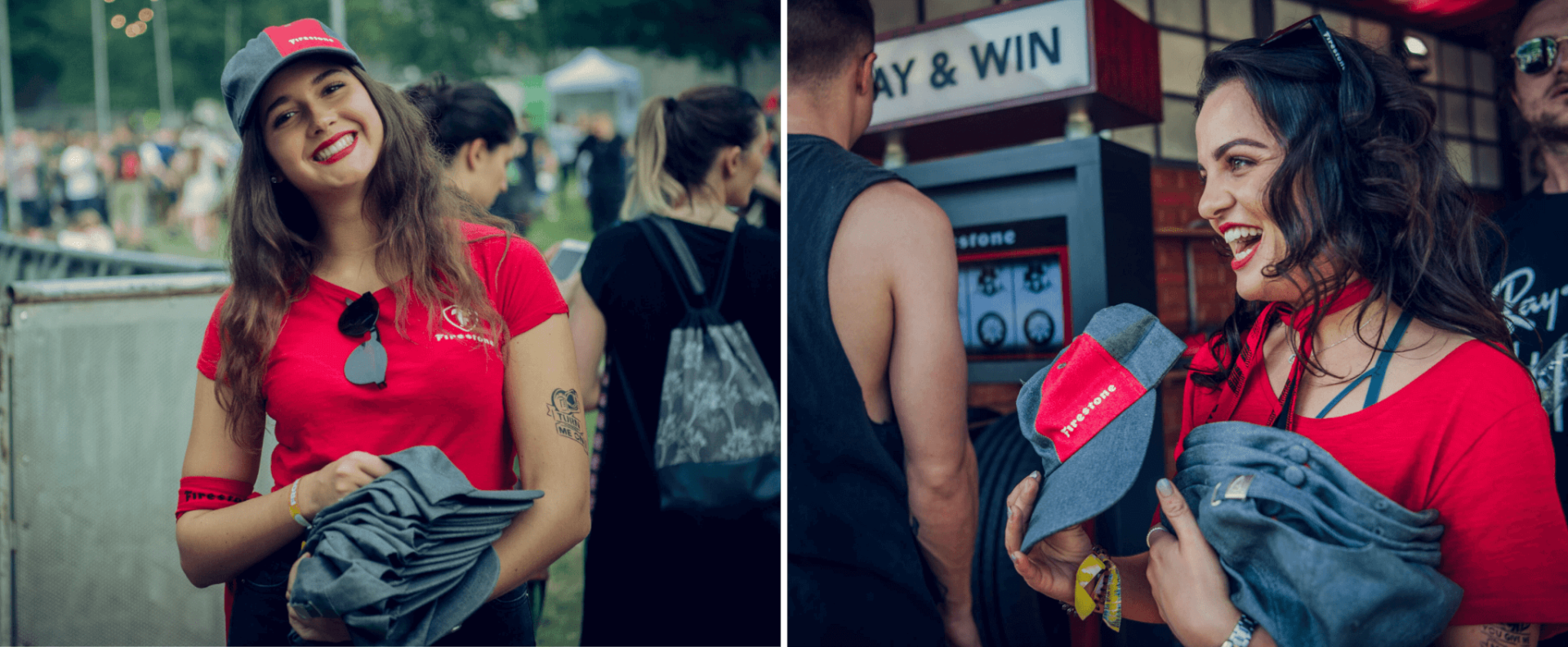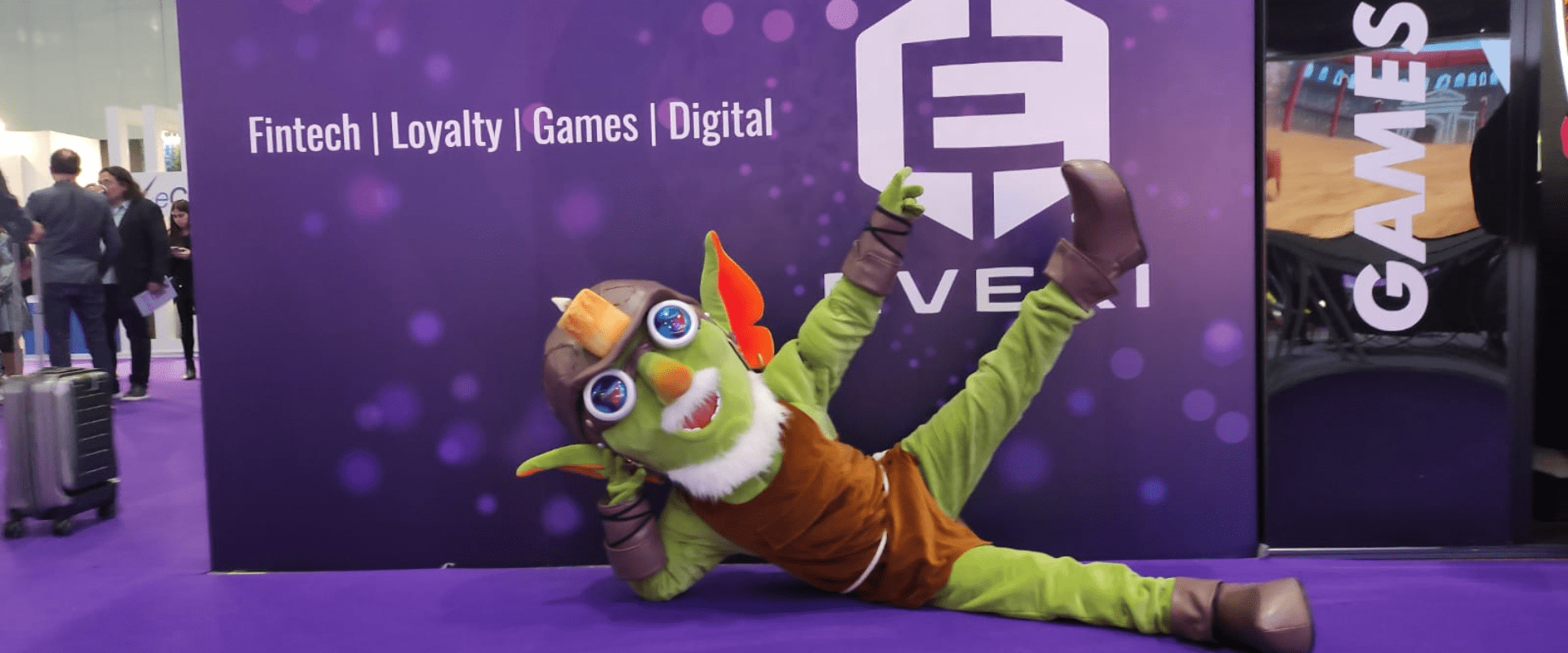 Elpromotions Banners 1920 x 800
Elpromotions Web Banners 1920 x 800
Elpromotions branded staff uniforms and custom design service is available to our clients worldwide. We hand pick and source stylish outfits for your corporate teams, event staff, hostesses and models to wear. Providing a uniform for your retail or event staff has many benefits and can help your business grow in many ways. We believe that first impressions count and always ensure our staff is presentable and well-groomed. 
If you are having an event or are promoting a new product there are many ways we can help you. Printed or embroidered uniforms give a professional appearance and also help customers identify your staff. For giveaways, branded bags or printed t-shirts are a great way to promote your business. It's important keeping your brand in your customers eye every time they use or wear the product. 
Custom Printed Staff Uniforms
For a more personal touch, we offer bespoke uniform design service. We can source one-off outfits especially tailored to your event and requirements. All bespoke event staff uniforms can be custom branded to incorporate your company logo and branding. 
Whether your are looking for branded t-shirts, polo shirts, hoodies, jackets or workwear – we can help.
Some of the brands available: Dickies, Anvil, Regatta, Russell and many more! 
We aim to work on a fast 3 – 5 day turnaround as standard and also offer Next Day T Shirt Printing for those last minute orders. 
Each and every order is important to us and we take pride and time in ensuring quality and on-time delivery.
Our friendly team is available the phone, Chat and email from 9am to 6pm Monday-Friday giving you the best possible service as well as providing order updates. You will receive a fully inclusive printing quote via email within 1 hour.
Our printers have over 15 years printing experience and we understand our customers and the end product you receive. 
Professional Image Is Everything!
Our event staff custom printed uniforms in the UK are available for Corporate Conferences, Gala Dinners and Private functions.
We supply sophisticated promotional uniforms as well as corporate attire for exhibition and trade show staff. For image models and VIP hostesses, we can provide elegant dresses and glamorous gowns as well as matching accessories, such as shoes, jewellery, hats and more.
Corporate branded uniforms can serve a practical purpose and promote your product at the same time. It will help customers identify your staff efficiently and promote your business to a wider audience. 
Bespoke Uniform Hire & Design
As well as offering custom-made bespoke uniforms for event staff, we can also assist with character costume hire, mascot costumes and waiting staff uniforms. Whatever your brief is – let's discuss to see how we can help!
For one-off events, hiring a uniform is often the preferred choice by many of our customers. Uniform hire allows you to return the uniform when you are done, with minimum hassle.
We take care of everything from an initial booking request to delivery and collection. Leaving you to focus on the important part, such as running your event!
'You never get a second chance to make the first impression' – Will Rogers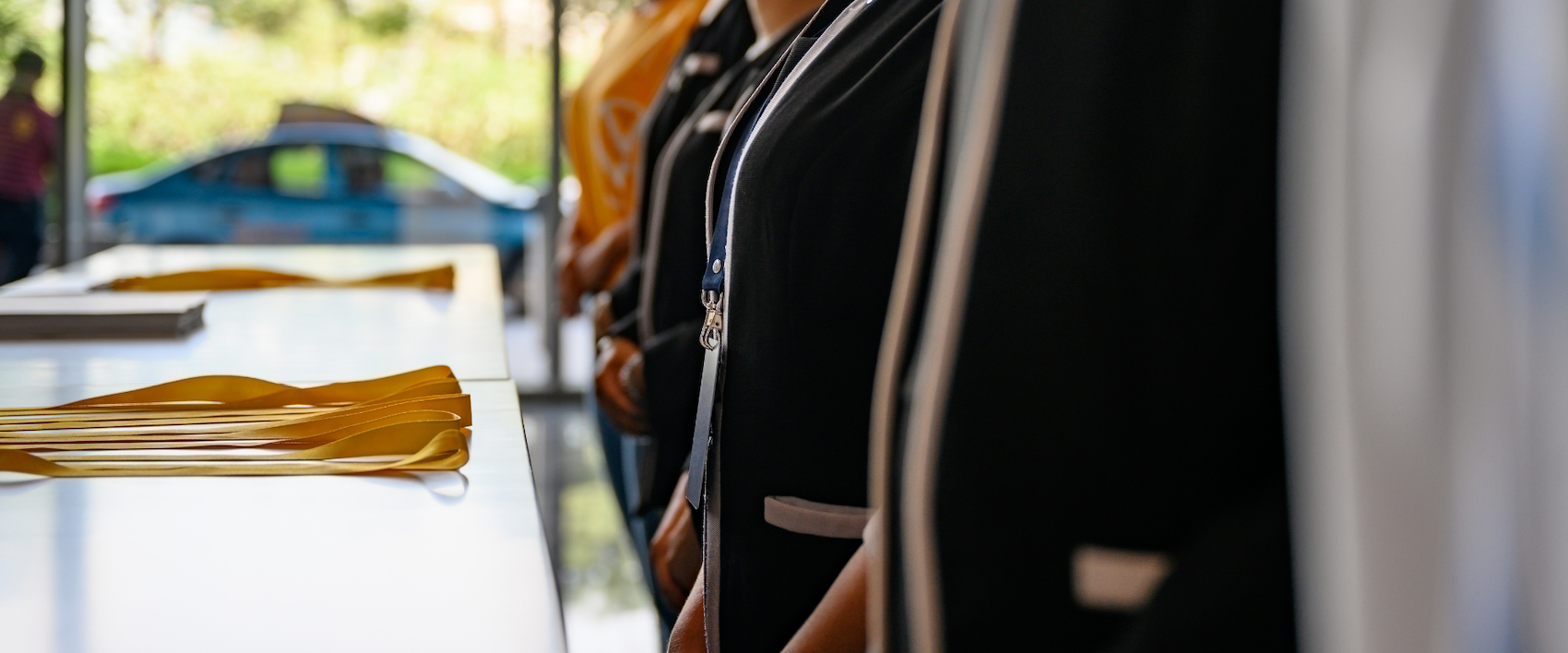 If you require Event Staff Uniform Hire, T-Shirt Printing or Bespoke Design Service for your next event, why not talk to one of our friendly team members.
You can also get a quote here or give us a call on 0333 0111 5463 – we would love to hear from you!