ICE Totally Gaming is the World's biggest Gaming Innovation Showcase held annually at London Excel Exhibition Centre.
For this year's event, we provided a selection of event and hospitality staff including Waiters and Waitresses. Our diverse selection of multilingual Spanish speaking hostesses welcomed customers to the stand and handed out promotional materials.
We provided a full staffing solution for the conference, including Meet & Greet Hostesses, Models, Interpreters, Waiting Staff and Promotional Staff
ICE Totally Gaming is one of the largest gaming shows in Europe and brings in exhibitors from across the world to trade in the gaming and gambling industry.
Bringing together 600+ solutions and 35,000+ professionals across all sectors of gaming, ICE London is a complete platform to explore future of Gaming and drive revenues through invaluable meetings and networking opportunities.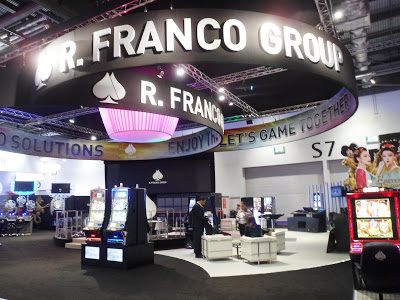 Grupoink Expo Stand Build at ICE Totally Gaming 2016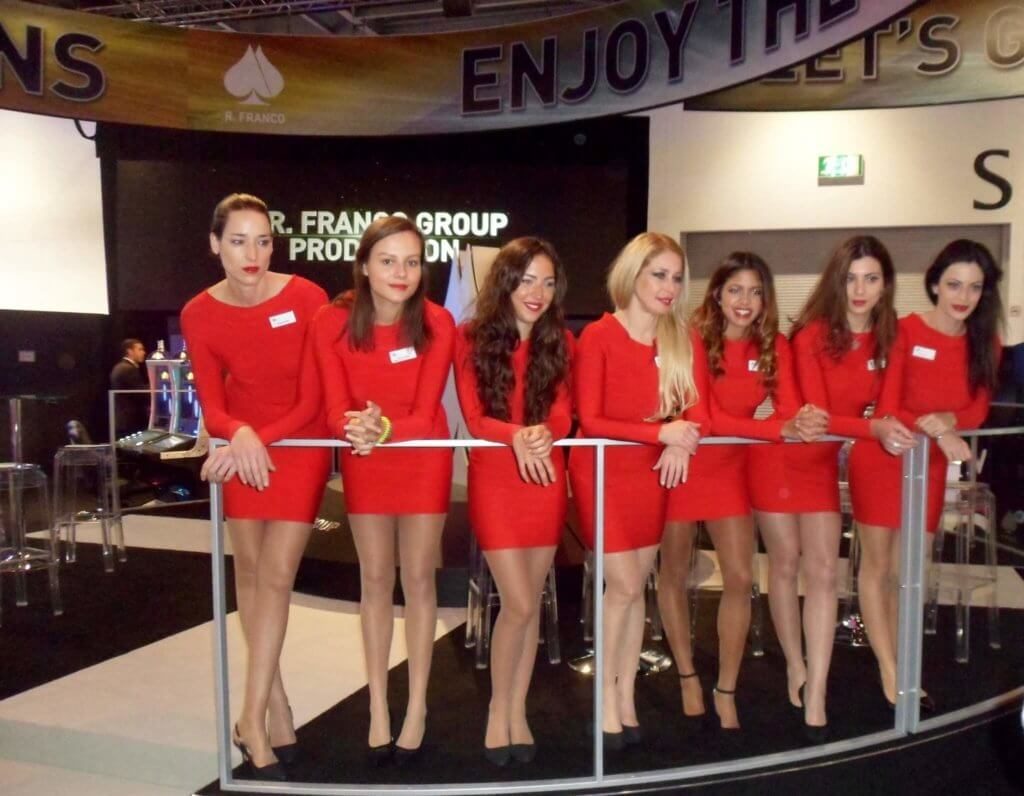 Elpromotions Agency Multilingual Spanish Hostesses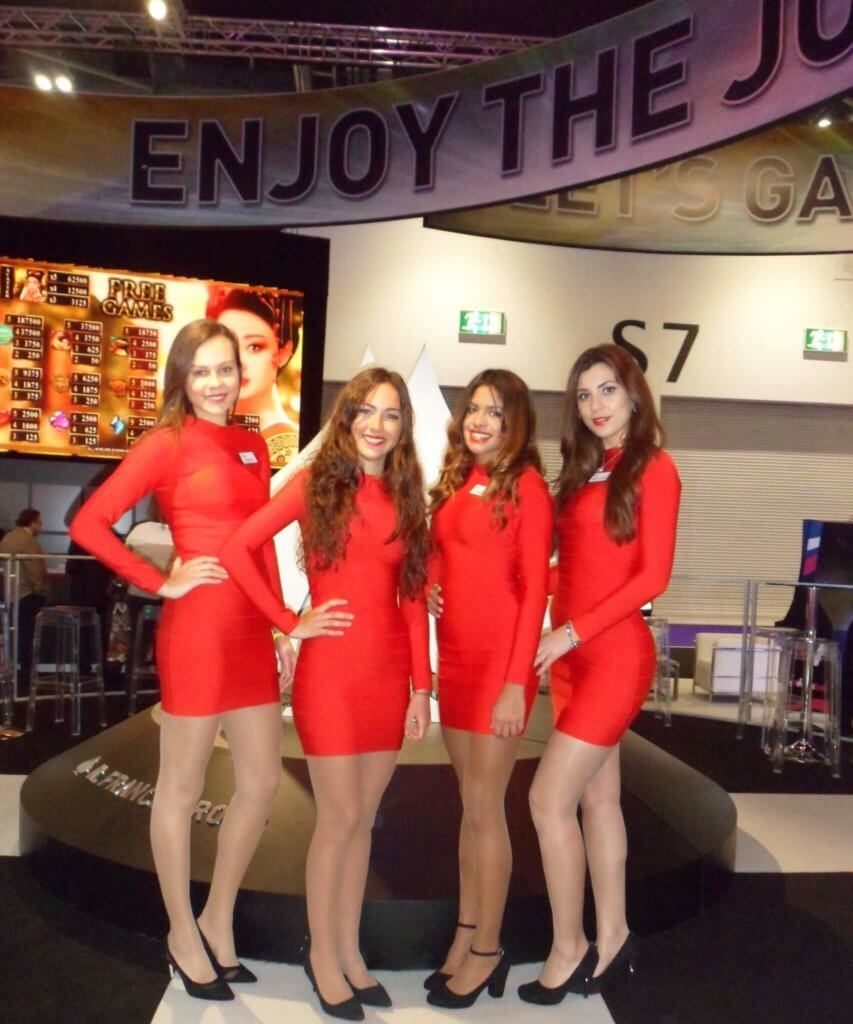 Bilingual Spanish Models and Hostesses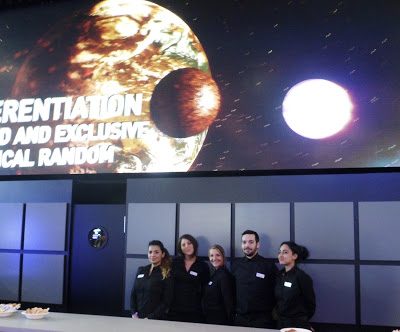 Multilingual Spanish Speaking Hospitality Staff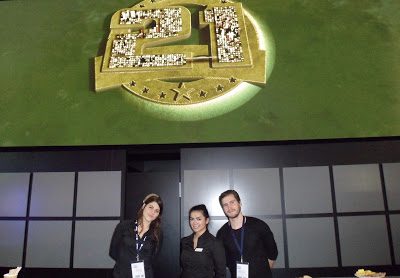 Elpromotions Hospitality Staff – Waiters and Waitresses
Elpromotions staff roster includes Meet & Greet, Hostessing, Interpreters, Waiting Staff and Promotional Staff.
If you are exhibiting at the next ICE London and looking for professional hostesses and models to boost your sales, then give us a call on +44 (0) 333 011 5463 or email info@elpromotions.co.uk