In November 2018, Elpromotions Agency was briefed to supply corporate event staff for the upcoming Global Mobile Broadband Forum. We worked closely with MCI China to support Huawei on their Global MBB Forum Congress at ExCel London. In addition to London Excel Exhibition Centre, Huawei hosted daily talks and seminars at The Savoy Hotel and East Wintergarden in Central London.
Elpromotions event team included VIP Event Hostesses for Gala Dinner and Corporate Hostesses & Team Leader for the Congress.
Huawei cooperated with over 10 operators and 20 industry partners to demonstrate a shared vision of future mobile connectivity. This included 5G, the Internet Of Things, the latest MBB industry trends, AI, Cloud VR/AR, connected cars and industrial.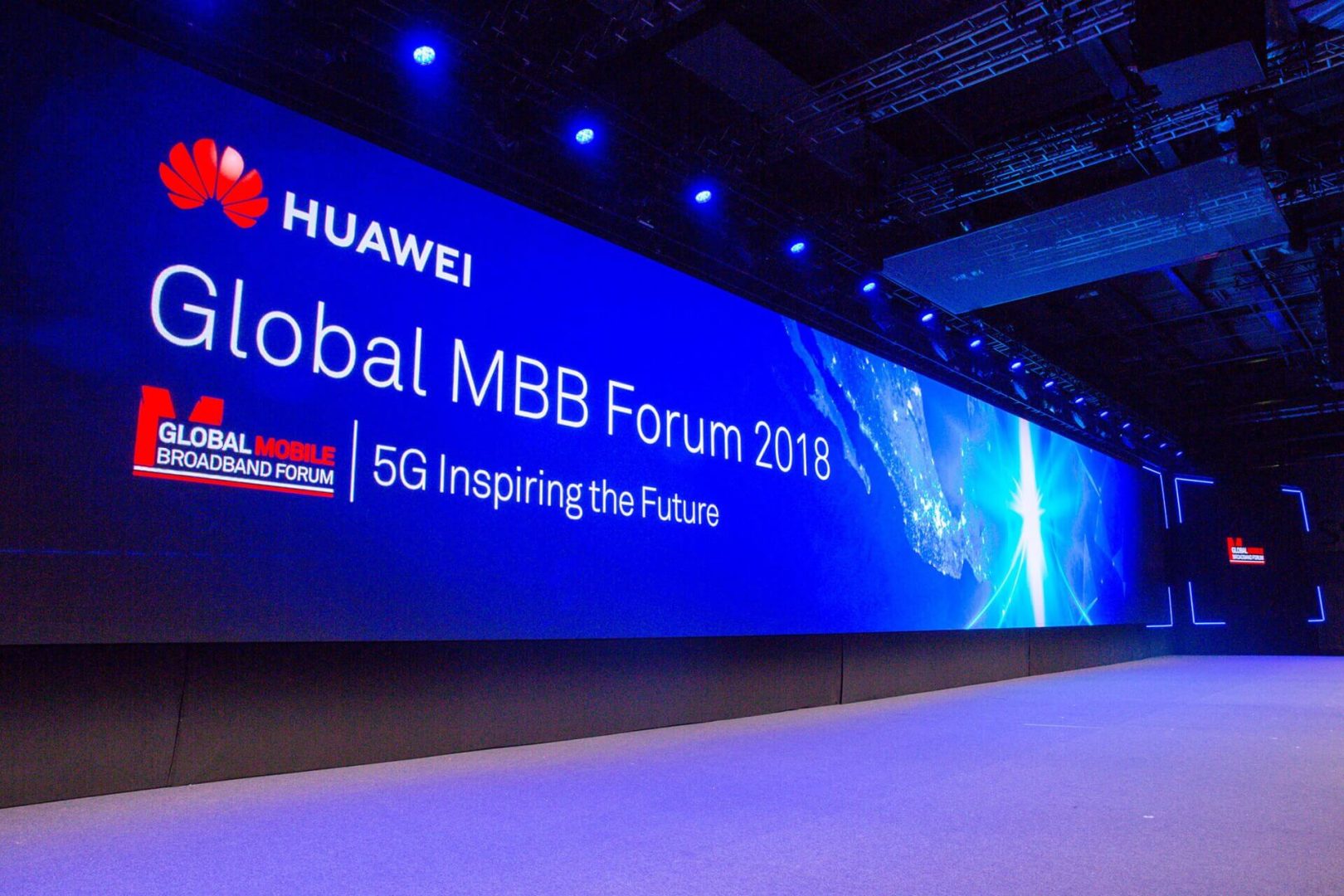 Huawei Global MBB Forum – Main event objectives
5G leadership and MBB business ecosystem development in Europe
MBB new business opportunities
Facilitate cooperation among operators & verticals to expand MBB market
Formulate better policies and regulations for wireless industry
Huawei conference welcomed over 1400 attendees from CXO/VP customers, industry partners, standards organisations, alliance groups, research institutes and media.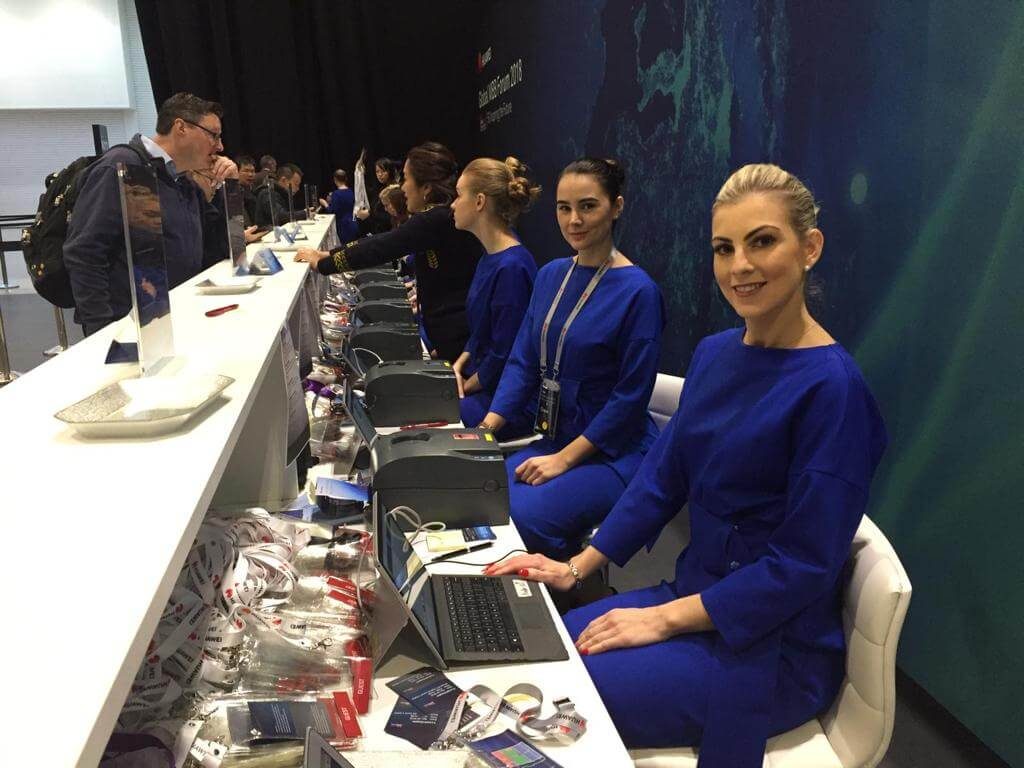 Corporate Hostess Agency for Huawei for Global MBB Forum
Huawei Forum successfully launched the Speakers' Corner in the exhibition area, inviting industry eco-system partners to present the most innovative 5G applications and discuss new business models in the upcoming 5G era.
Main topics covered included: AI, 5G technology, drone management platform and e-healthcare.
The annual Global MBB Forum, hosted by Huawei brought together mobile network operators, vertical industry leaders, and broader MBB ecosystem players to showcase real-world case studies.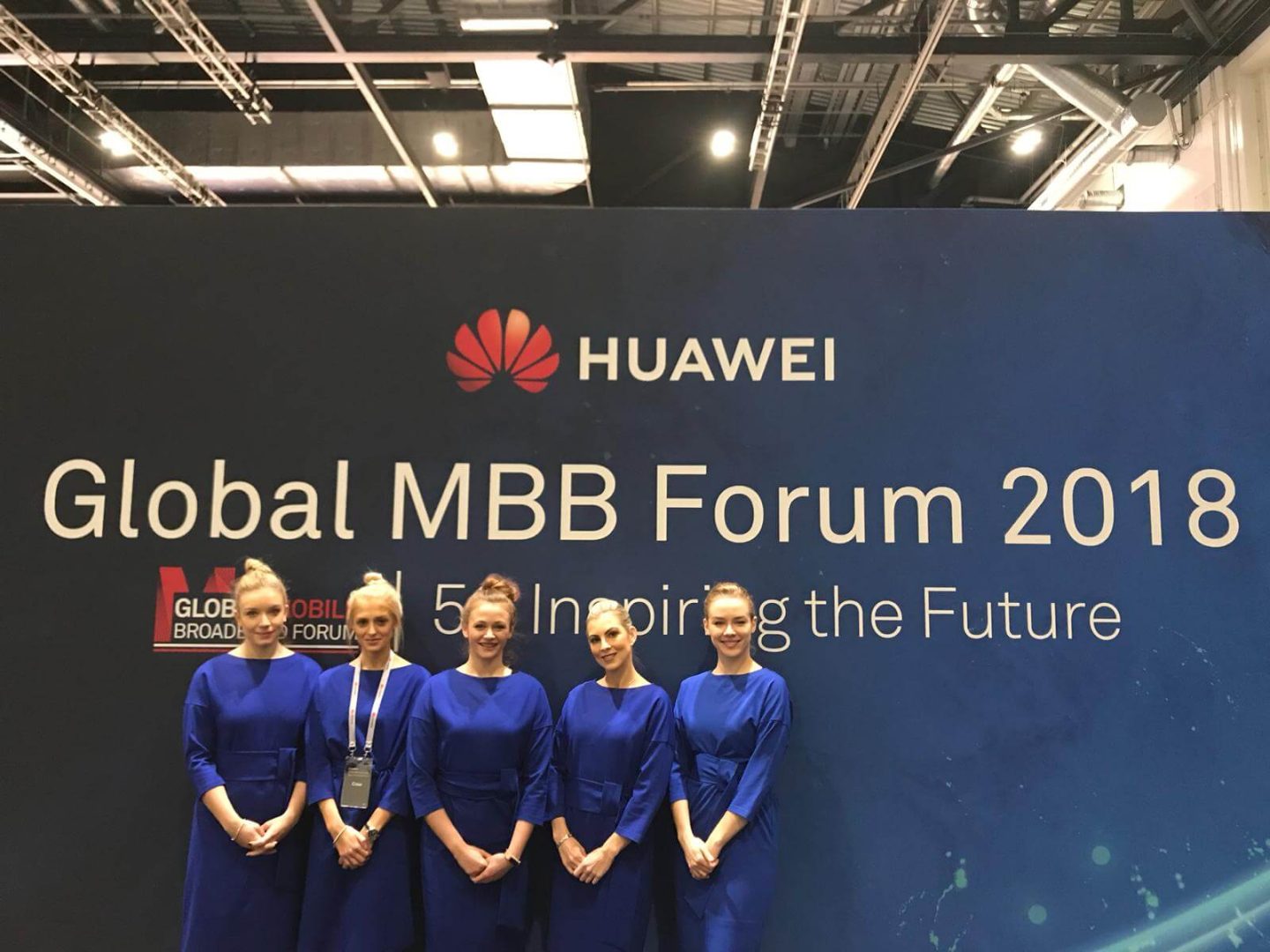 Elpromotions London Conference Team with Huawei at London ExCel
Elpromotions Exhibition Staffing Agency is a preferred supplier for Huawei London events. Most recently Elpromotions London Hostess Agency assisted at the Huawei Mobile World Congress 2019.
Elpromotions Staff are booked across the IT, technology, consumer, B2B and B2C sectors on a diverse range of events. Our main staffing services include meet and greet hostesses, registration staff, demonstration staff, directional staff and promotional staff.
****
Elpromotions Agency have over 10 years experience in organising and managing high profile staffing campaigns for brands in the UK and and Ibiza.
Contact us for a quote here for your next corporate conference or function. We would love to hear from you!