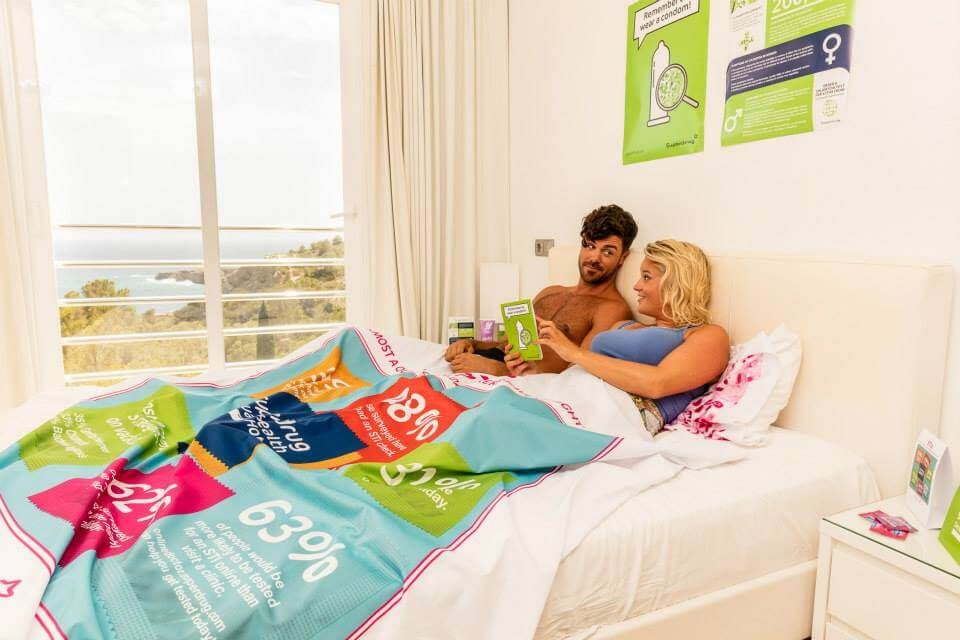 Elpromotions worked with UK Health & Beauty Retailer Superdrug to support their sexual awareness campaign to raise STD awareness on holiday. Superdrug Ibiza campaign warned 18-to-35-year-olds about the dangers of promiscuity while on vacation.
The agency supplied 'real life' models for the Superdrug's Ibiza editorial campaign in 2015. Superdrug Ibiza campaign featured a commercial model and the photoshoot took place in a beautiful villa in Roca Llisa.
Health and beauty retailer sexual awareness campaign was published in top British Newspapers including the Daily Mail and The Mirror.