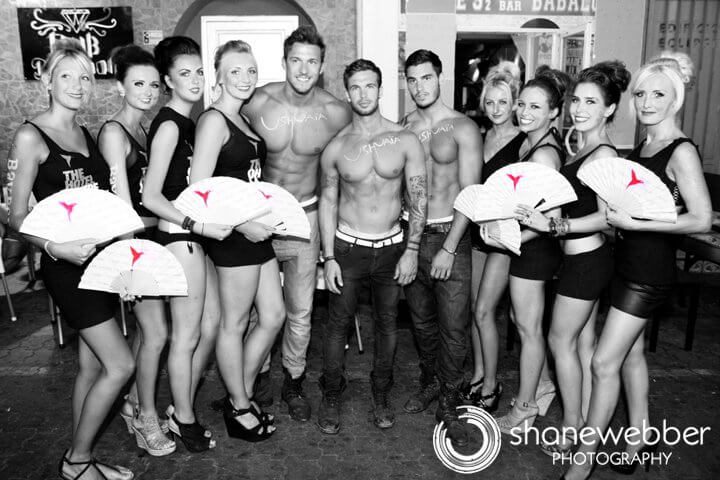 Elpromotions Agency Ibiza worked with iconic Ushuaia Beach Hotel to support and manage a series of promotional campaigns for Ushuaia grand opening in 2011.
Working closely with their team, the Ibiza agency was hired to provide promotional staff and image models. The promo team assisted with raising Ushuaia's brand awareness and interest through flyering and face-to-face marketing.
Elpromotions professional hostesses and hosts worked at a number of Ushuaia pre-parties to increase brand awareness. The venues included Pacha Hotel, Bay Bar, Sunset strip and many more. The face-to-face promotional campaign took place over a 4-week period in San Antonio and Playa d'en Bossa.
Ibiza model agency promo staff increased the amount of ticket sales for Ushuaia Beach Hotel's weekly events by 40%. The Ibiza promotional campaign also boosted social media followers and local brand knowledge.