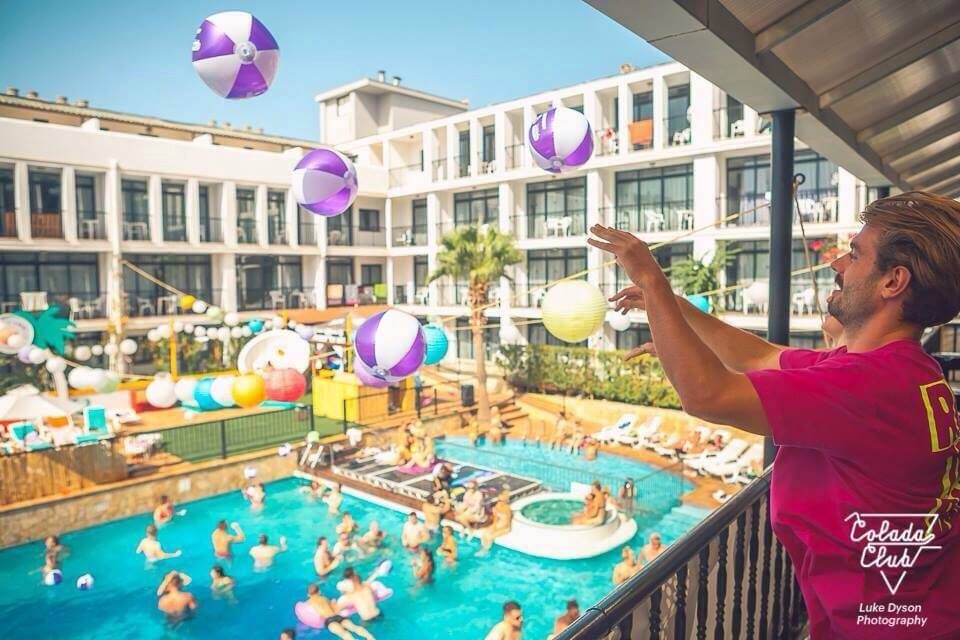 Elpromotions Ibiza ran promotional campaign activation for Viber at Ibiza Rocks Hotel, Viber partnered with Ibiza Rocks for the summer for the campaign #vibizarocks
Viber offers phone and video calls to your family, chat with your mates, games, or simply a follow a public chat, you can do it all for free on Viber.
Promotional Staff was booked to promote Viber with charging stations for hotel guests to charge their phones while poolside. The promo staff also encouraged guests to charge and use Viber.
In turn guests shared 'good vibes' pictures and messages across their own social media channels such as Instagram and Twitter, using the hashtag #vibizarocks
Elpromotions Ibiza promo managed a 6-week promotional campaign and encouraged hotel guests to post on social media channels and in return giveaway limited edition Viber beach towels, sunglasses and beach balls.