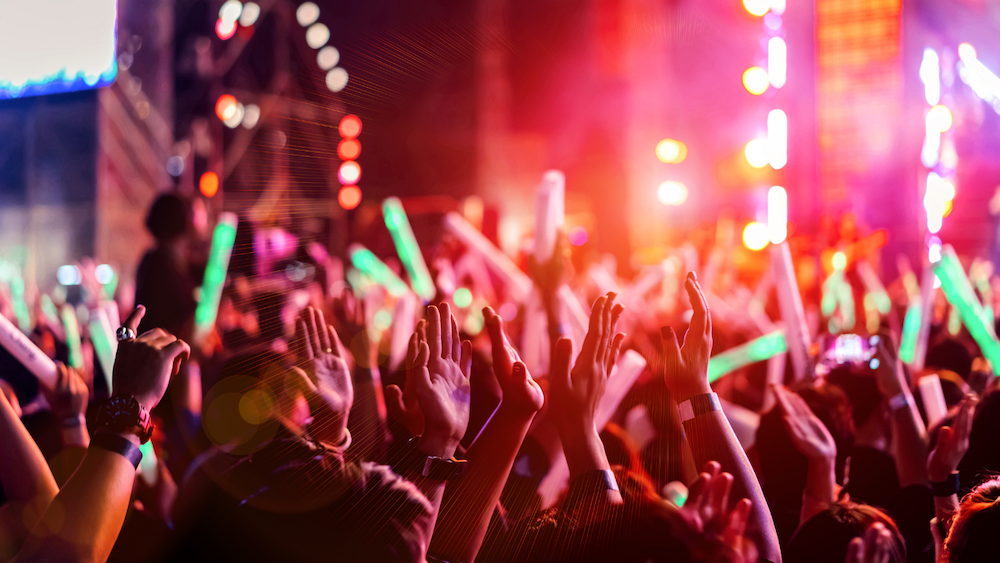 A pre-service line-up at a boutique event would most certainly catch anyone's attention. In the group, about 15 people are led by the general manager, waiting in line outside. 
Usually, most line-ups are spent learning about new dishes or preparing for VIP guests. A little different this time, team members are sharing their views and feelings in a style that would be typical of group therapy, as well as updating their menus and service points.
So, the first item of business is a round of applause for two hostesses who went above and beyond the night before, as represented on the agenda by the phrase "Saved The Day."
 While discussing "Friendship at Work," a hostess describes how one of his co-workers loaned him an emotional-challenge-solving book and another offered to take him on vacation when he needed it. Other people agree that it's crucial to have a strong relationship with your partner. In the final words the manager of the Agency, tells the staff how they need to be there for each other before they all cheer and scatter. 
Today, supporting and encouraging our colleagues is a key responsibility.
In the last two years, hospitality businesses have reexamined how they recruit, retain, and reward their staff. Due to Brexit, the UK has an acute labour shortage. There has been an increase in the importance of morale and well-being in the workplace. To re-establish a sense of community and release tension, restaurants have started throwing parties for teams returning from furlough.
Equally, Elpromotions Agency, a Boutique Model & Events Agency in London and Ibiza has followed suit on making sure their staff is given more care.
There is an increasing number of companies providing employees with access to mental health services as part of their standard benefits package. Well-being is a consideration in cultural transitions that are currently underway. It's extremely important to ask your staff to be open. This, on the other hand, is not advantageous for today's young workers, especially in these trying times. Aside from work, it's critical to engage in light conversation.
We needn't look to the future and consider hospitality as a last-ditch option; it's both fun to work in and an excellent career choice!
Many small to medium business owners have been debating how to change an unsustainable structure.
After Covid-19, several of the good initiatives that were in place before Covid-19 now make more sense. For the sake of employees' health and well-being, businesses are cutting back on their hours (often closing for two days a week) and reorganising their shifts. Training has risen to the top of the list, even for workers with little or no experience.
Elpromotions recently made changes to its programs in regards to staffing services and event management in general.
In these years, it's important to expose our children to a wide range of hospitality careers, from working in a restaurant to becoming a model for an event staffing or commercial model agency, because plan C shouldn't include hospitality. Rather it should be seen as great a great career opportunity.
To find out more about our event and hospitality roles we offer, get in touch via email or call us on 0333 011 5463