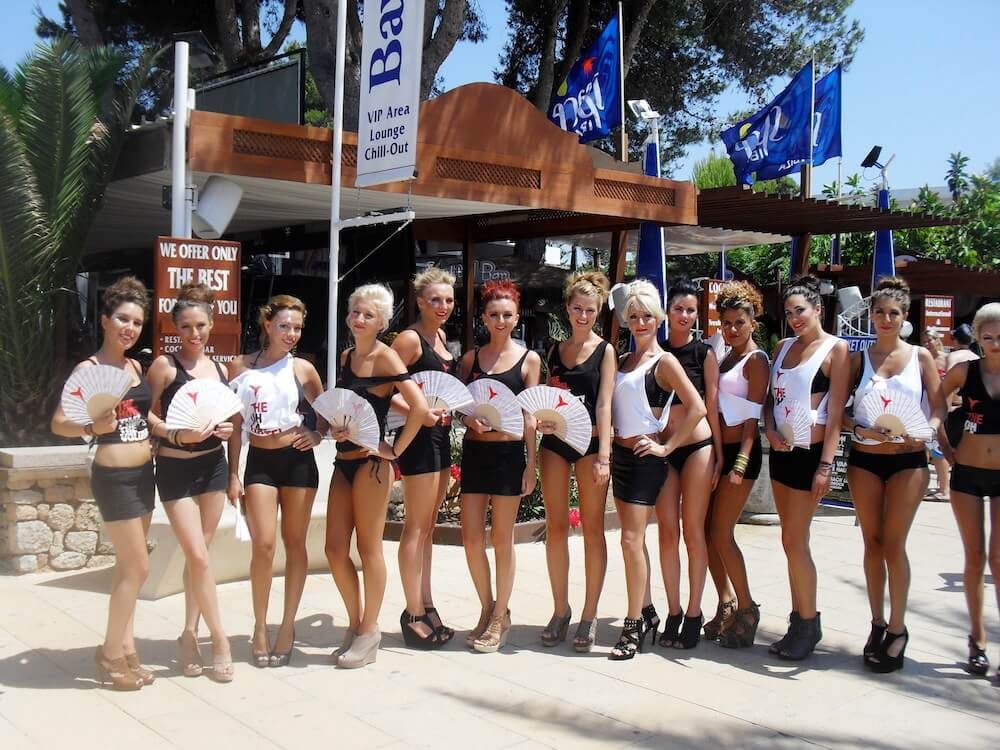 With summer just around the corner our model booking team in Ibiza have been busier than ever. Our Ibiza event models work for creative marketing campaigns and product launch events.
With an increasing demand for commercial models in Ibiza, our Spanish division is highly focusing on hiring new talent for creative and corporate bookings.
Whatever your event might be this Summer, Elpromotions Agency offers a wide range of commercial models qualified to fulfil all of your event needs.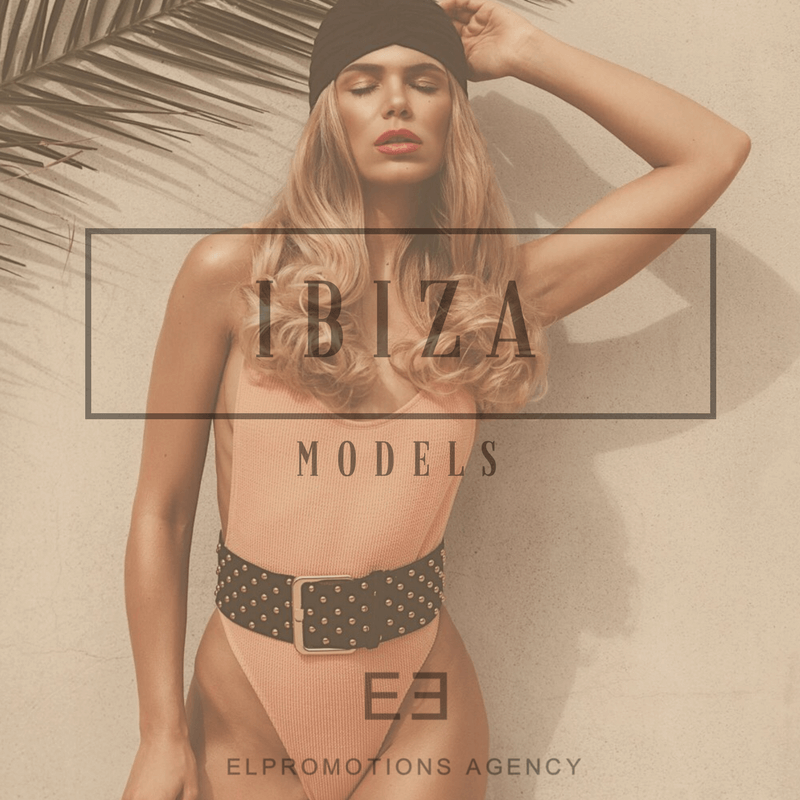 Elpromotions Agency has been operating in Ibiza since 2010 specialising in brand activations, luxury events and marketing. We take great pride in our work and manage each and every campaign with a meticulous attention to detail.
Our Ibiza event team includes:
Promotional Staff
Commercial and Fashion Models
Hospitality and Event Staff
Ibiza Event Models and Promotional Models
Hair Stylists & Makeup Artists
Event Managers, Team Leaders and Supervisors
Event Production Teams and Supervisors
With events running from May until October, our team of event models work with clients from different sectors, including technology, media and lifestyle.
Our VIP hostesses look after VIP guests are booked for luxury yacht events and villa parties. They look after potential customers during the peak Summer season. Elpromotions Ibiza models are booked for events, activations and photoshoots.
Besides our events, staffing and model division, we also work with local photographers, production teams and AV companies.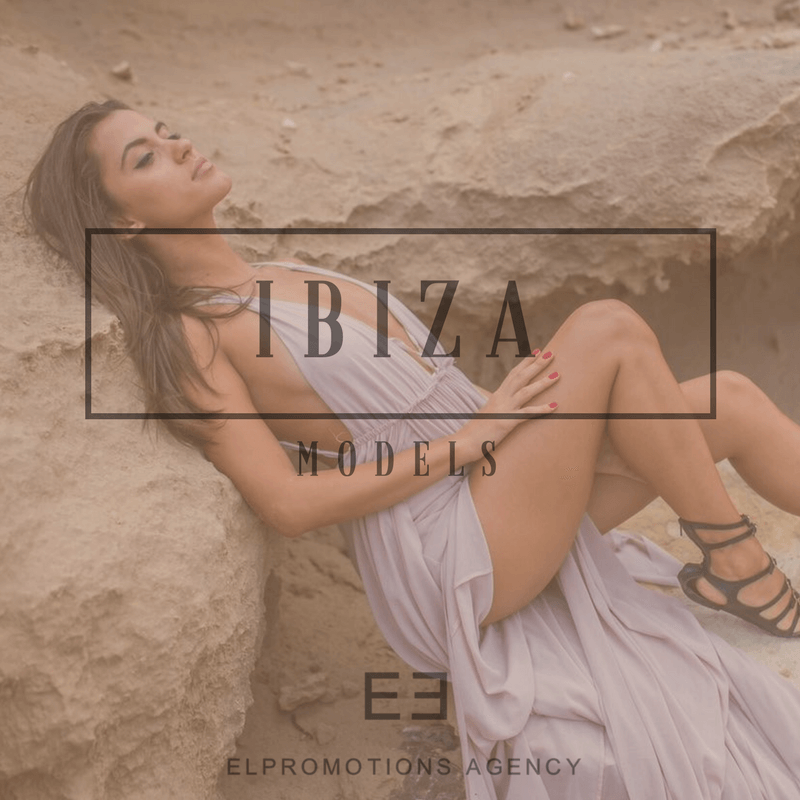 Ibiza Event Models
Modelo Agencia Ibiza (Spanish version)
If you have an upcoming event in Ibiza or would like to find out more about our amazing event staff or commercial models in Ibiza, get in touch here! You can also drop us an email on ibiza@elpromotions.co.uk
We would love to hear from you!